Shenzhen AODSN Technology Co., Ltd
Shenzhen AODSN Technology Co., Ltd. is a Shenzhen-based high-tech enterprise that specializes in the research and development, production, and sales of intelligent hotel solutions. Established in 2007, the company was awarded a wireless guest control system patent certificate in 2008 and an ISO9001 quality management system certification.
AODSN is a core supplier for Jinjiang Group, Vienna Group, Delonix Group, Yeste hotel Group, Bolin Group, Mehood Group, Argyle Group, Park Inn Chain Hotel, and Eeril Chain Hotel. The company has worked with many customers, including Jinjiang, Vienna, Park Inn , Mediterranean, Yeste, Dongcheng, Wyndham, Sofitel, Ramada, Sky Light, Atour, Mehood, Sunmei, Till Bright , Morninginn, New Century and others.

More than 5000 hotels, etc
View detailed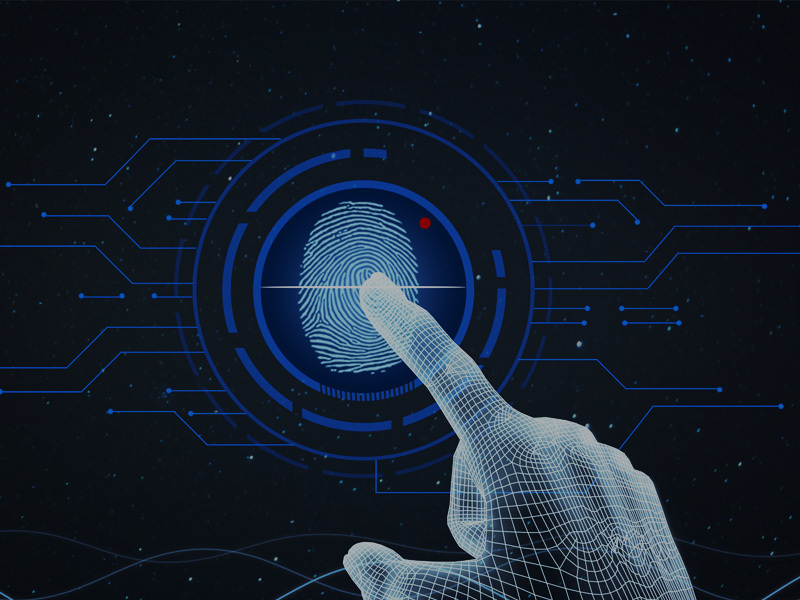 Specialized is engaged in the hotel, the family of intelligent control technology research and development, for the hotel industry, the family of intelligent applications provide a perfect solution, and quickly became the hotel industry, household intelligent energy-saving products development and production of service providers
AODSN product has more than 30 countries around the world, more than 5000 hotels, hotel, apartment, is used in the building, villas, factories, community and get the customer the consistent high praise, set a good corporate image
AODSN technology with advanced professional management software, has been from a pure hardware product development and production companies to grow into more valuable the development and production of hardware and software combined with service providers