Stability of product quality and price advantage, products have been more than 30 countries around the world, more than 5000 hotels, hotel, etc
---
---
Hotel name: Chenmao Fuyuan Hotel Star rating: ★★★★ Number of rooms: 184 Products used: AODSN touch screen room control system
Chenmao Fuyuan Hotel, a shining new star in Hutubi, Xinjiang, AODSN touch screen control system, brings you a different feeling!
Chenmao Fuyuan Hotel in Hutubi County is located on the east side of the Gymnasium on Xishi South Road, Hutubi County, and is managed by Xinjiang Luxe Mao Hongfu Hotel Management Company. The construction area is 26194.43 square meters, with 17 floors above ground and 1 floor underground. It is a four-star hotel integrating accommodation, catering, entertainment, bathing, conference...
The hotel has a total of 184 guest rooms, all of which adopt Audison touch-screen room control system. The brand-new touch-screen experience has brought a brand-new upgrade to the hotel's grade. The brand-new user experience makes guests feel like home!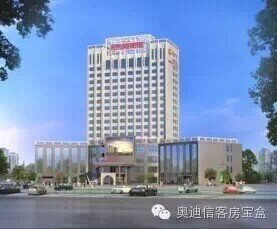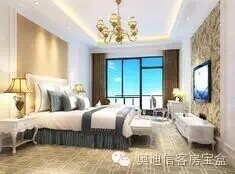 Hong Kong audi letter industrial co., LTD
Shenzhen audi letter technology co., LTD
Headquarters add:2nd Floor, Building 27, Baolong First Rd, Longgang District, Shenzhen, China
Hong Kong add: 610 Nathan Road, mongkok, Kowloon, Hong Kong Hollywood business center building, 1318-19
Tel:+86-755-28115911 / 23093366
E-mail:aodsn@aodsn.com
International standing:www.aodsn.com
Domestic standing:www.aodsn.cn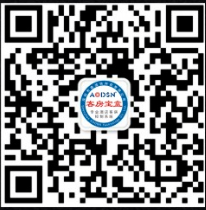 The public
Mobile terminal