Stability of product quality and price advantage, products have been more than 30 countries around the world, more than 5000 hotels, hotel, etc
---
---
Hotel name: Dongshan Hotel Star rating: ★★★★★ Number of rooms: 550 Products used: 226 guest rooms use the full set of customer control panel system of Audixin
Suzhou Dongshan Hotel is located in Taihu Lake Dongshan Scenic Area known as "Paradise in Paradise". It covers an area of ​​250,000 square meters and a building area of ​​78,000 square meters. Dongshan Hotel is not only a garden-style lakeside hotel, but also a prestigious state guesthouse. The territory has beautiful scenery, fruit trees everywhere, and verdant greenery. It is connected to the vast Taihu Lake in the east and green mountains in the south, and has a long history and culture and many historical relics.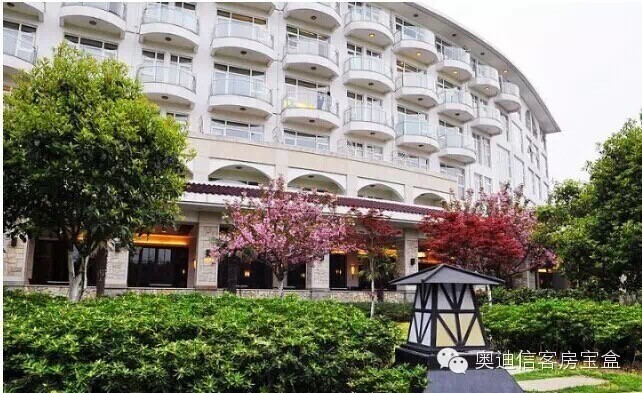 Suzhou Dongshan Hotel has more than 550 sets of comfortable and elegant guest rooms, with warm and elegant design, rich and luxurious furnishings, and beautiful scenery of mountains and rivers. More than 20 Chinese restaurants full of Wudi culture characteristics and western restaurants with unique styles invite you to enjoy a colorful gourmet journey. The lobby bar, with its unique design style and classical piano performance, provides a perfect venue for business meetings and friends meetings. Fantastic venue.
Suzhou Dongshan Hotel's first-class exhibition facilities and professional banquet services can meet your needs for various meetings and banquets. The International Conference Center has a large column-free space of 1,500 square meters and can accommodate more than 1,000 people. The Taihu Bay State Banquet Hall can simultaneously It can accommodate about 400 people for a banquet, surrounded by giant boxwood carvings - Taihu Lake Extraction, which vividly carves 34 scenic spots in 6 scenic spots in Wuzhong, and gathers the scenic spots and beautiful scenery of Taihu Lake in one room. The hotel provides convenience for every guest with its incomparable supporting facilities and value-for-money first-class service. It is an excellent choice for your accommodation, catering, conference, entertainment, business, leisure and shopping.
Suzhou Dongshan Hotel has won unanimous praise from Chinese and foreign guests for its thoughtful and perfect service and picturesque scenery since it opened.
Looking for the dream of mountains and rivers in the south of the Yangtze River, Dongshan Hotel surpasses your ideal!
Aodsn Industry Co.,Limited
Shenzhen AODSN Technology Co., LTD
Headquarters add:2nd Floor, Building 27, Baolong First Rd, Longgang District, Shenzhen, China
Hong Kong add: Rooms 1318-19, 13/F, Hollywood Plaza, 610 Nathan Road, Mongkok, Kowloon, Hong Kong.
Tel:+86-755-28115911 / 23093366
E-mail:aodsn@aodsn.com
International :www.aodsn.com
Domestic :www.aodsn.cn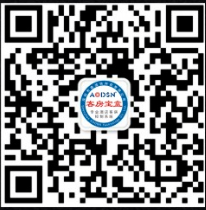 The public
Mobile terminal
Copyright © 2022 Shenzhen AODSN Technology Co., Ltd | SEO Tags