Stability of product quality and price advantage, products have been more than 30 countries around the world, more than 5000 hotels, hotel, etc
---
---
Hotel name: Beijing Humian Building Guest rooms: 248 Star rating: ★★★★★ Products used: a full set of touch screen control system
Hotel Introduction:
Beijing Hunan Building is located at the intersection of East Chang'an Avenue and Beijing Railway Station, across the street from Henderson Center, and can be directly reached from east, west, south, and north directions. The geographical location is very superior. The Forbidden City, Tiananmen Square and other places of interest, tourist attractions such as Beihai Park and Temple of Heaven Park, Zhongnanhai, the Great Hall of the People and various central ministries and commissions, high-end business districts such as embassy districts of various countries, and cultural facilities such as the National Grand Theater are all around. There are many lines such as bus, subway, and railway station all over the surrounding area, and the transportation is extremely convenient.
◆Luxury hotel with Hunan characteristics
The building covers an area of ​​nearly 5,230 square meters, with a construction area of ​​61,176 square meters. The guest rooms are mainly single rooms and suites, which can provide a fresh and comfortable accommodation environment for more than 300 guests at the same time. There are advanced communication equipment, network transmission lines, and satellite TV in the guest rooms, so that guests can communicate with the world while staying in the room. The building can meet the dining needs of 1200 guests at the same time. The building uses Shouxiangyuan as the brand to create the top Hunan cuisine in the capital. It has more than 30 luxurious private rooms named after scenic spots in Hunan, which is the first choice for guests to hold high-end banquets. Authentic mountain and wild flavors from all over Hunan, farmhouse characteristics, and star-rated cooking; carefully selected local ingredients from Hunan, delivered by air, with exquisite taste; calligraphy and paintings of Hunan celebrities, warm and thoughtful service from Hunan girls, let you be on the scene . Beijing Hunan Hotel is an ideal place for guests to do government affairs, public affairs, conference affairs, business affairs and tourism.
The building opened in May 2011, with a height of 19 floors and a total of 248 rooms (sets)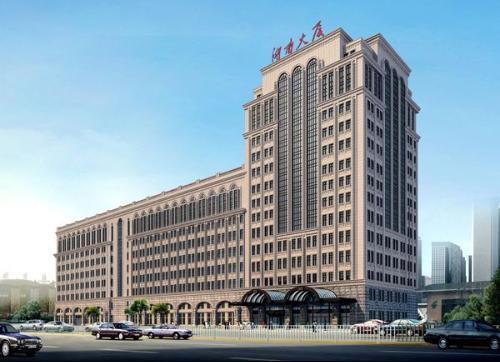 Hong Kong audi letter industrial co., LTD
Shenzhen audi letter technology co., LTD
Headquarters add:2nd Floor, Building 27, Baolong First Rd, Longgang District, Shenzhen, China
Hong Kong add: 610 Nathan Road, mongkok, Kowloon, Hong Kong Hollywood business center building, 1318-19
Tel:+86-755-28115911 / 23093366
E-mail:aodsn@aodsn.com
International standing:www.aodsn.com
Domestic standing:www.aodsn.cn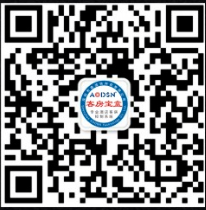 The public
Mobile terminal