Stability of product quality and price advantage, products have been more than 30 countries around the world, more than 5000 hotels, hotel, etc
---
Xing'an Ligli International Hotel
---
Hotel name: Ligelai International Hotel Rooms: 126 Star rating: ★★★★★ Products used: a complete set of weak current room control system
Ligelai International Hotel, the most fashionable and charming boutique business hotel decorated according to the five-star standard in Xing'an County, Guilin.
Ligelai International Hotel is located in the central business circle of Xing'an City, adjacent to the beautiful Lemandi. Within a five-minute drive, there are the beautiful Guling Canal, the ancient Water Street, Ginkgo Square Cultural Center, Pedestrian Street, Nancheng Department Store Supermarket, Water Street Snacks, etc. are good places to eat, drink, swim, play, and shop.
Ligelai International Hotel has 126 rooms (sets) with stylish decoration and elegant taste, and special family suites, executive suites, presidential suites, etc. The whole building is covered with WIFI to fully meet the fast business needs of guests.
The hotel is equipped with well-equipped indoor and outdoor sports programs and chess and card rooms, which are the best choices for your leisure and entertainment after business. It is the consistent belief of Ligelai International Hotel to create fashion and cultural charm and pursue professional and attentive service.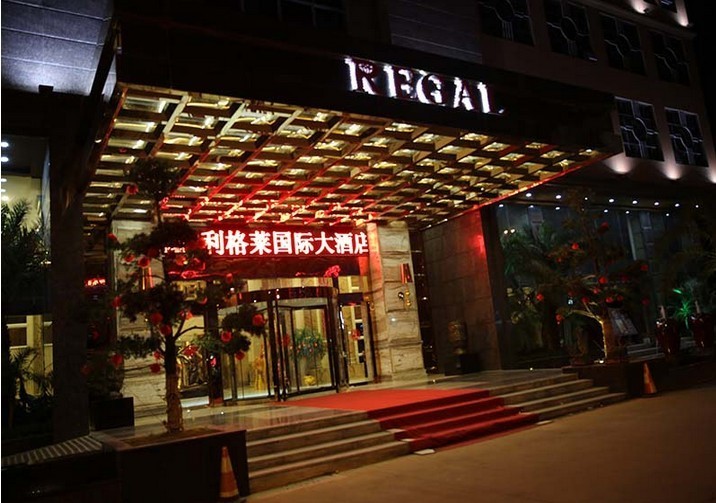 Aodsn Industry Co.,Limited
Shenzhen AODSN Technology Co., LTD
Headquarters add:2nd Floor, Building 27, Baolong First Rd, Longgang District, Shenzhen, China
Hong Kong add: Rooms 1318-19, 13/F, Hollywood Plaza, 610 Nathan Road, Mongkok, Kowloon, Hong Kong.
Tel:+86-755-28115911 / 23093366
E-mail:aodsn@aodsn.com
International :www.aodsn.com
Domestic :www.aodsn.cn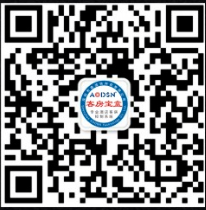 The public
Mobile terminal
Copyright © 2022 Shenzhen AODSN Technology Co., Ltd | SEO Tags