Stability of product quality and price advantage, products have been more than 30 countries around the world, more than 5000 hotels, hotel, etc
---
Hongtang Bay Tourist Resort
---
Hotel name: Hongtangwan Tourist Resort Hotel Star rating: ★★★★ Number of rooms: 200 Products: AODSN full set of intelligent room treasure box networking control system
The tide water of the spring river connects with the sea level, and the moon rises together with the tide. Sanya Hongtangwan Tourist Resort Hotel welcomes you!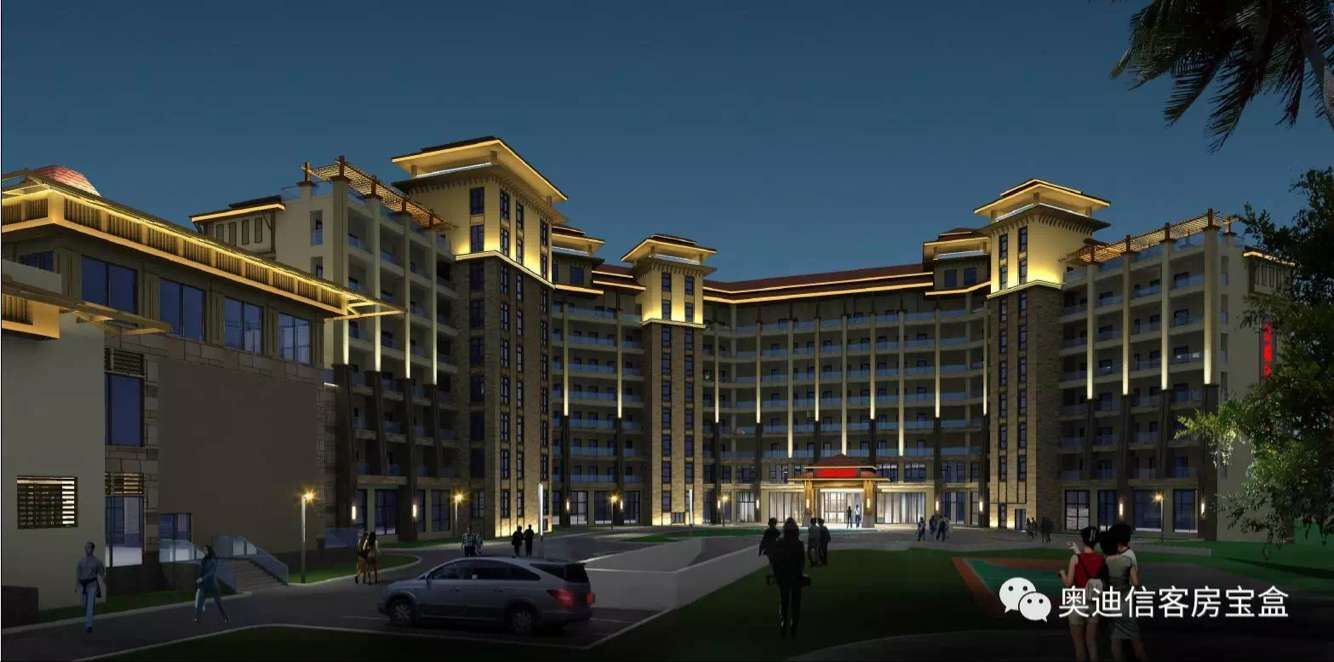 Hongtang Bay Tourist Resort is located on the west side of Tianya Town, Sanya City, Hainan, adjacent to Tianya Haijiao Scenic Spot in the east, Nanshan Buddhist Cultural Tourism Area in the west, surrounded by mountains on three sides, and facing the sea in the south. It is 15 kilometers away from the downtown area and about 8 kilometers away from Phoenix International Airport. The location advantage is very obvious. The hotel has more than 200 rooms of various types, all of which adopt Audixin networked smart room treasure box control system!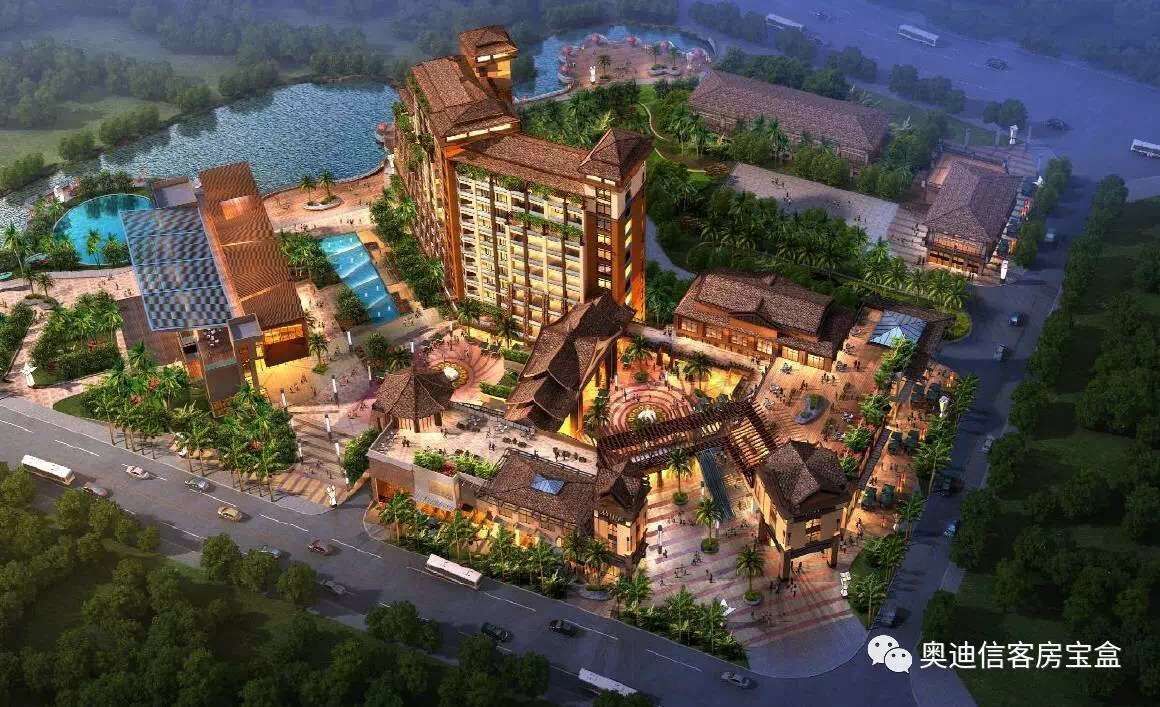 Hongtang Bay Tourist Resort is the core area of ​​the western Sanya Bay tourism group, which is mainly characterized by personalization, theme, and human culture. It relies on Tianya culture to develop theme communities, and relies on international yacht ports and coastal golf to actively extend and develop offshore. With vacation and leisure functions, it is a comprehensive high-end tourist resort for international and domestic high-end markets. It integrates small town style and coastal scenery, relatively complex and complete functions, and complete living facilities; Hongtang Bay Tourist Resort has a planned total land area of ​​about 2.14 square kilometers, about 3,220 acres, with a length of 5 kilometers and a width of 400-600 square meters. The coastline is about 3.3 kilometers long.
Hong Kong audi letter industrial co., LTD
Shenzhen audi letter technology co., LTD
Headquarters add:2nd Floor, Building 27, Baolong First Rd, Longgang District, Shenzhen, China
Hong Kong add: 610 Nathan Road, mongkok, Kowloon, Hong Kong Hollywood business center building, 1318-19
Tel:+86-755-28115911 / 23093366
E-mail:aodsn@aodsn.com
International standing:www.aodsn.com
Domestic standing:www.aodsn.cn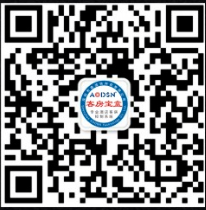 The public
Mobile terminal