Stability of product quality and price advantage, products have been more than 30 countries around the world, more than 5000 hotels, hotel, etc
---
---
AODSN joins hands with "Rongxing Hotel"
Build a five-star iconic intelligent hotel in Fangchenggang City, so stay tuned...
Hotel name: Rongxing Hotel Star rating: ★★★★★ Number of rooms: 330
The first phase project: 175 guest rooms use AODSN guest room treasure box intelligent control system The beautiful West Bay is adjacent to the Commercial and Food Pedestrian Street in the east and the Central Business District in the north. The geographical location is extremely superior. It is the first five-star hotel in the administrative center of Fangchenggang City that is about to be put into operation.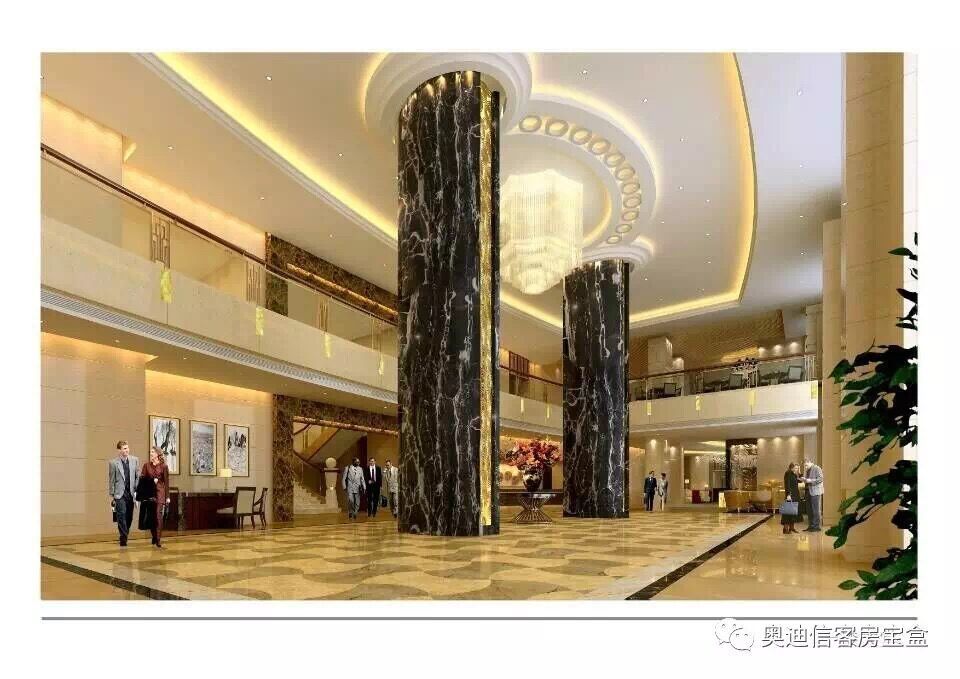 Rongxing Hotel is located in the core area of ​​Fangchenggang's new development - the administrative center. It is located in the central area of ​​the two old towns of Fangcheng Port. It takes less than 20 minutes to reach the old towns on both sides. West to Bailangtan 5A Scenic Spot, north to Central Business District, create a ten-minute living circle, ten minutes walk to the Municipal Party Committee and Municipal Government, Hongshulin Building Government Centralized Office Area, Beibu Gulf Ocean Culture Park, four major venues (Women and Children Activity Center , Youth Activity Center, City Library, City Museum), Egret Park, Xiwan Landscape Avenue, Food and Commercial Pedestrian Street, ten minutes by car to the high-speed rail station, bus terminal, Qinfang Expressway, convenient transportation, extending in all directions.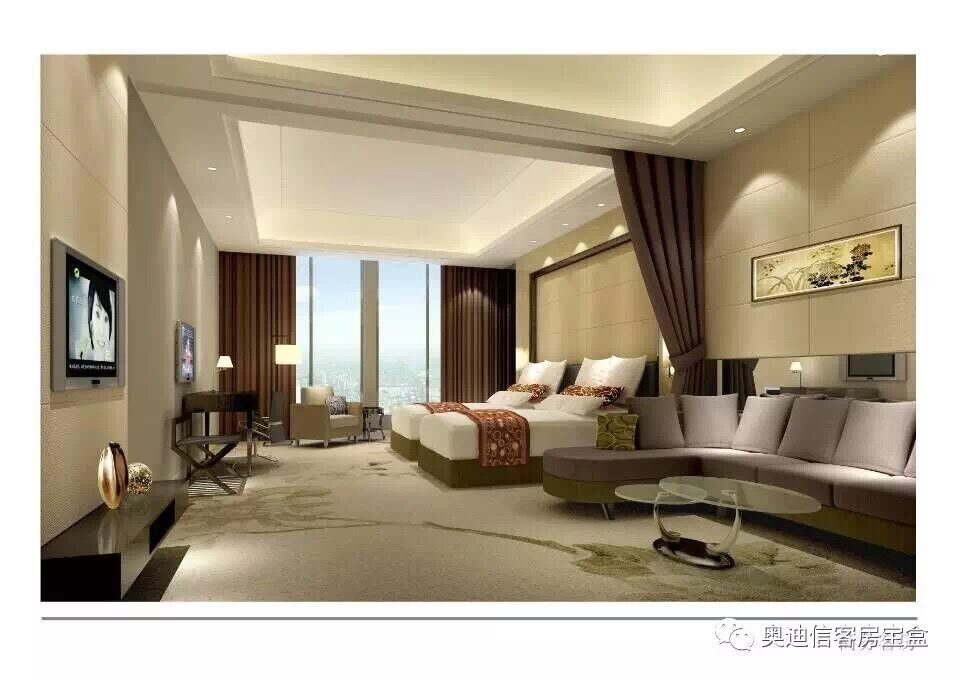 Rongxing Hotel Package Introduction:
The main body of Rongxing Hotel has 27 floors, with 330 guest rooms, a 1100-square-meter super large pillar-less banquet hall and seven multi-functional halls of different sizes, which can undertake meetings of various specifications and various types of banquets, chess and card rooms, bars , pedicure, gym, luxury KTV and other facilities are all available. The top floor of the hotel has the only infinity swimming pool in Fangchenggang, a mini golf driving range, two VIP banquet halls and an aerial viewing platform, which can meet the needs of different guests.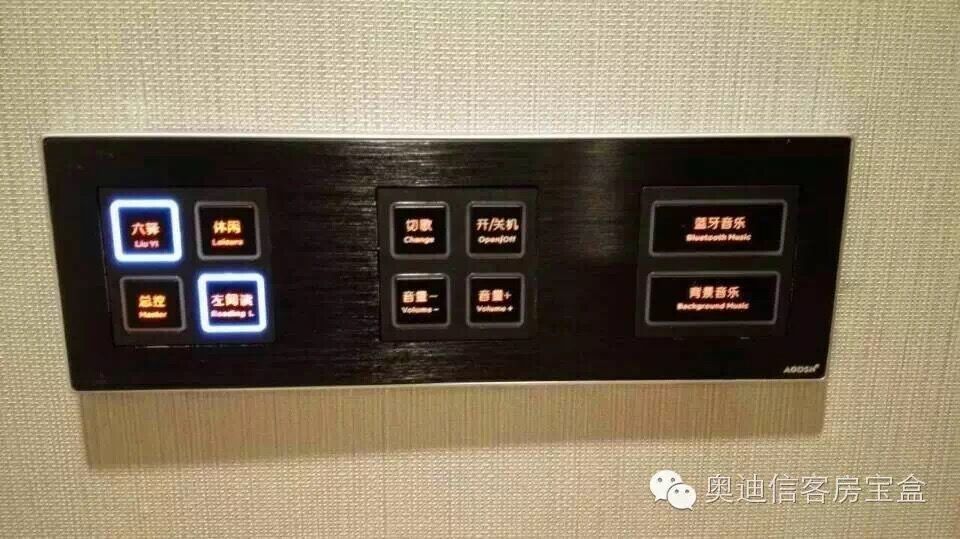 With advanced management concepts and superior location, Rongxing Hotel provides high-quality services for domestic and foreign guests. It is an ideal place for accommodation, banquets, entertainment and meetings.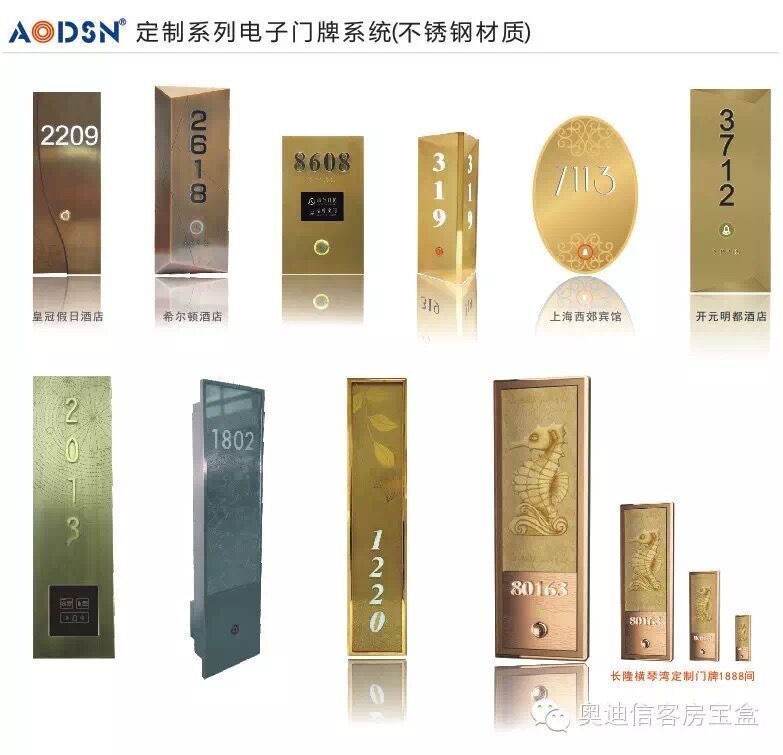 Aodsn Industry Co.,Limited
Shenzhen AODSN Technology Co., LTD
Headquarters add:2nd Floor, Building 27, Baolong First Rd, Longgang District, Shenzhen, China
Hong Kong add: Rooms 1318-19, 13/F, Hollywood Plaza, 610 Nathan Road, Mongkok, Kowloon, Hong Kong.
Tel:+86-755-28115911 / 23093366
E-mail:aodsn@aodsn.com
International :www.aodsn.com
Domestic :www.aodsn.cn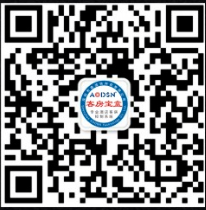 The public
Mobile terminal
Copyright © 2022 Shenzhen AODSN Technology Co., Ltd | SEO Tags