Stability of product quality and price advantage, products have been more than 30 countries around the world, more than 5000 hotels, hotel, etc
---
Jinfu Jinjiang International Hotel
---
Good news: AODSN won the bid for Jinjiang International Hotel_Jinfu Jinjiang International Hotel Fukang, Xinjiang
Hotel name: Jinfu Jinjiang International Hotel Star rating: ★★★★★ Number of rooms: 230 Products: A full set of light-touch switch panel intelligent room control system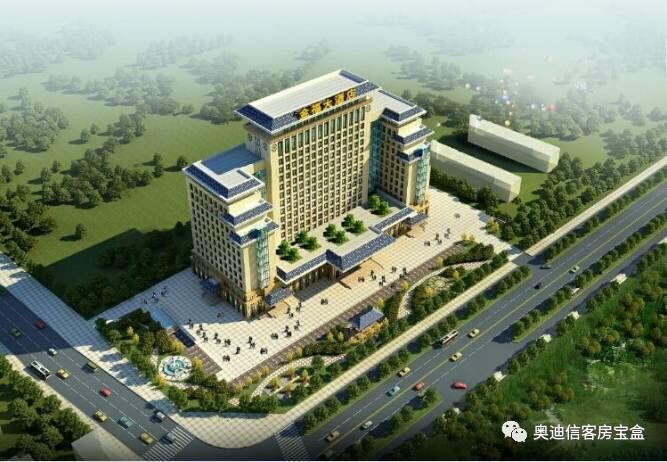 Jinfu Jinjiang International Hotel is a luxury international business five-star hotel invested by Fukang Jinfu Hotel Investment Management Co., Ltd. The hotel is located at the entrance of Yingbin Road, a few steps away from the garden landscape leisure square, with pleasant scenery. The expressway directly leads to the airport, and the transportation is very convenient. The location advantage is obvious and the market prospect is broad.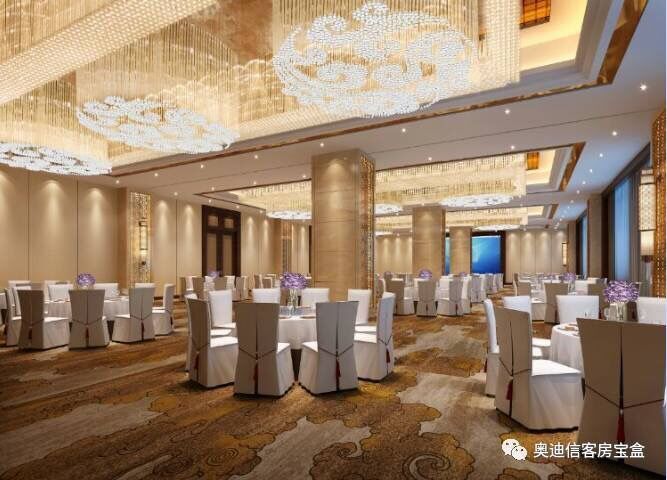 The hotel is a five-star hotel designed and built by top designers in accordance with international standards. The decoration adopts a simple European style. The intelligent panel control system of the guest rooms all adopts the latest high-end touch panel of AODSN. The products are high-end and high-grade, which is perfect. It shows the characteristics of luxury, elegance, harmony, comfort, romance, freshness and joy.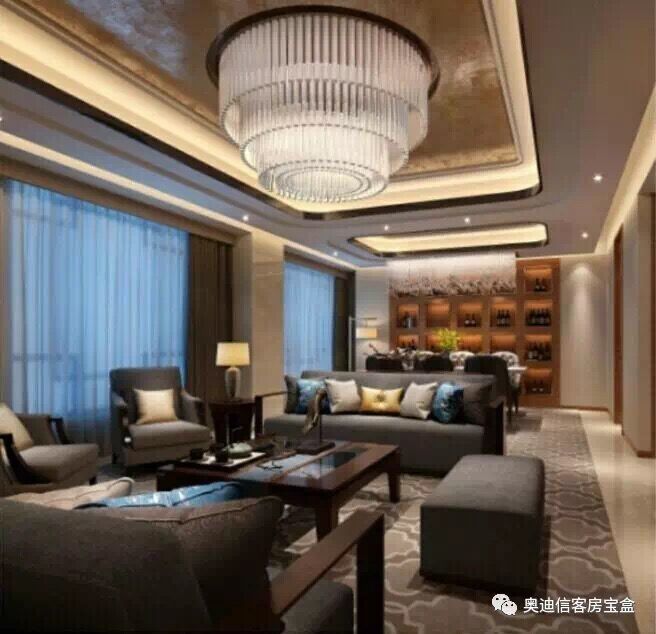 The hotel has 4 multi-functional halls and conference halls, all equipped with high-end audio equipment, simultaneous interpretation, wireless network and other complete and advanced conference facilities and equipment. The magnificent and spacious grand banquet hall can accommodate 500 people at the same time. It is an ideal place for holding high-end banquets, conferences and wedding banquets. There are also multi-functional conference halls of different specifications and luxurious styles, which can hold business receptions, press conferences, community banquets, wedding banquets, etc. according to your needs. It is your best choice to provide you with elegant, high-quality and distinctive services!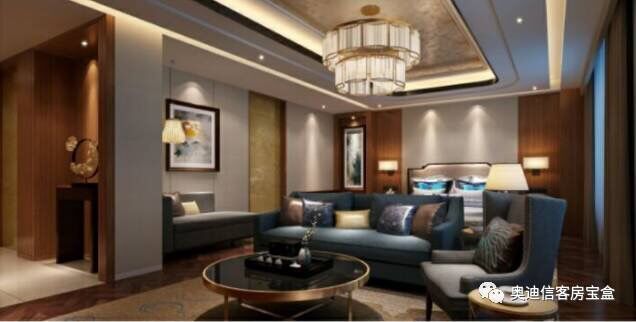 The hotel has 230 (sets) stylishly designed rooms of various specifications. The rooms are luxurious, comfortable, spacious and bright, with complete facilities and equipment, including excellent city views, broadband and wireless networks, international satellite TV programs, high-tech and high-end supplies The configuration makes the hotel more modern and superior. The high-end office building and executive lounge provide you with a luxurious stay experience and a pleasant business negotiation environment. VIPs staying on the executive floor can enjoy personalized services such as catering and conferences on the executive floor.
Comfortable and perfect presidential suite, giving you luxurious enjoyment. The design of the hotel is fresh and elegant, spacious and bright, and the high-end private club perfectly demonstrates the pursuit of high-quality life.
The hotel also has entertainment facilities such as a comfortable chess and card room, a well-equipped gymnasium, and a luxurious spa. There is a business center, ATM and concierge counters to provide guests with perfect business and travel services. Fukang Jinfu Hotel will definitely bring you a unique experience of leisure vacation or business trip
Aodsn Industry Co.,Limited
Shenzhen AODSN Technology Co., LTD
Headquarters add:2nd Floor, Building 27, Baolong First Rd, Longgang District, Shenzhen, China
Hong Kong add: Rooms 1318-19, 13/F, Hollywood Plaza, 610 Nathan Road, Mongkok, Kowloon, Hong Kong.
Tel:+86-755-28115911 / 23093366
E-mail:aodsn@aodsn.com
International :www.aodsn.com
Domestic :www.aodsn.cn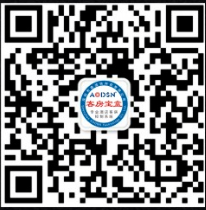 The public
Mobile terminal
Copyright © 2022 Shenzhen AODSN Technology Co., Ltd | SEO Tags