Stability of product quality and price advantage, products have been more than 30 countries around the world, more than 5000 hotels, hotel, etc
---
Shanxi Xixiang Jinya Hotel
---
Hotel name: Jinya Hotel Star rating: ★★★★ Number of rooms: 119 Products used: Audixin full set of networked room treasure box control system
Jinya Hotel is located at the intersection of Dongyi Road and Luling Road in Xixiang County, 1 hour's drive from Hanzhong Chenggu Airport and 5 minutes' drive from Xixiang Railway Station. Jianjian is another large-scale comprehensive hotel with complete functions in Xixiang County.
The hotel has a total of 22 floors, with 119 standard rooms, single rooms, and deluxe suites. The rooms are elegant and comfortable, with complete facilities and comprehensive network coverage. The banquet hall is an excellent place to reflect high-quality business banquets and wedding ceremonies. The solemn Chinese restaurant and private rooms with different styles mainly serve classic Sichuan, Cantonese and Shaanxi delicacies; the fresh and elegant coffee shop on the third floor provides rich A variety of self-service delicacies, where you can enjoy the delicious food and beautiful scenery;
The basement floor of the hotel can accommodate 300 parking spaces, and the systematic and intelligent security equipment is the confidence guarantee provided by the hotel for customers. The service concept of "enthusiasm, caring, caring, love, and peace of mind" is the purpose of the hotel. Jinya Hotel will provide guests with a fashionable and high-quality landmark place.
Kumho Business District is a successful example of sincere cooperation between Xixiang County and Chongqing Zhaorun Group. As the first county-level CBD in the country, the total project investment is 400 million yuan. It is a comprehensive business center with advanced quality and modern taste. The center covers an area of ​​27,000 square meters, with a construction area of ​​90,000 square meters, including 45,000 square meters on the third floor of the shopping mall, about 20,000 square meters on the 22nd floor of the four-star hotel_Jinya Hotel, and about 5,000 square meters of ancillary buildings and food courts. And there is a roof garden of more than 10,000 square meters, which is a good place for weekend entertainment and leisure for the people in Xixiang City.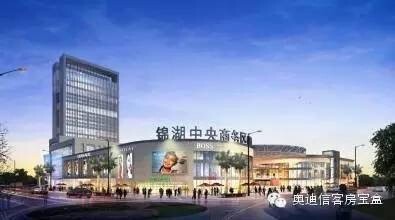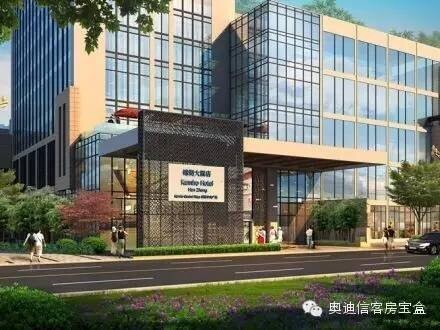 Aodsn Industry Co.,Limited
Shenzhen AODSN Technology Co., LTD
Headquarters add:2nd Floor, Building 27, Baolong First Rd, Longgang District, Shenzhen, China
Hong Kong add: Rooms 1318-19, 13/F, Hollywood Plaza, 610 Nathan Road, Mongkok, Kowloon, Hong Kong.
Tel:+86-755-28115911 / 23093366
E-mail:aodsn@aodsn.com
International :www.aodsn.com
Domestic :www.aodsn.cn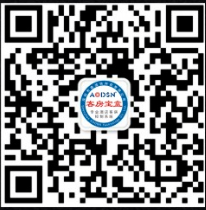 The public
Mobile terminal
Copyright © 2022 Shenzhen AODSN Technology Co., Ltd | SEO Tags