Stability of product quality and price advantage, products have been more than 30 countries around the world, more than 5000 hotels, hotel, etc
---
---
Winning the bid for the full set of touch screen guest control system for 228 rooms of Green Oriental Hotel
Green Oriental Hotel is a luxury business chain hotel built according to the international four-star standard, the number of rooms: 228, the products used: a full set of AODSN touch screen room control system products.
The hotel is franchised and managed by the Green Oriental Hotel brand under the GreenTree Inn Hotel Management Group, which ranks 16th in the world. Greentree Hotel Management Group is a professional hotel management company established in China by a number of American investment companies. The hotel is located in China Huicong Appliance City, No. 1 Guangjiao Road, Beijiao, Shunde, Foshan, Guangdong!
The first phase of China Household Appliance Industry New City - China·Huicong Household Appliance City covers an area of ​​nearly 100 mu, with a total construction area of ​​200,000 square meters. The construction includes: China Household Appliances International Procurement Center, China Household Appliances Whole Industry Chain Building, China Household Appliances Headquarters Building, E-commerce center, China Household Appliances SOHO Mansion, China Household Appliances Museum; the total investment exceeds 1.2 billion yuan.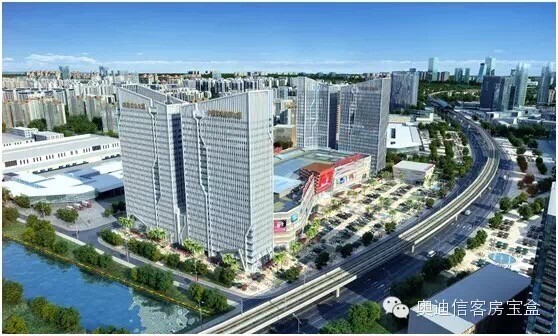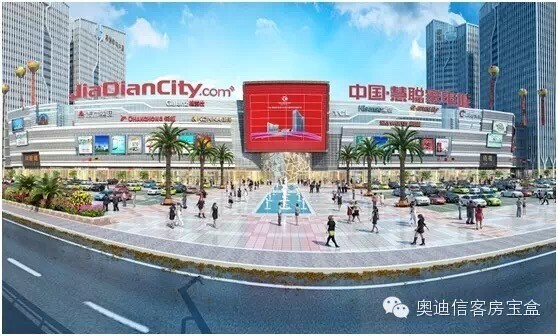 Aodsn Industry Co.,Limited
Shenzhen AODSN Technology Co., LTD
Headquarters add:2nd Floor, Building 27, Baolong First Rd, Longgang District, Shenzhen, China
Hong Kong add: Rooms 1318-19, 13/F, Hollywood Plaza, 610 Nathan Road, Mongkok, Kowloon, Hong Kong.
Tel:+86-755-28115911 / 23093366
E-mail:aodsn@aodsn.com
International :www.aodsn.com
Domestic :www.aodsn.cn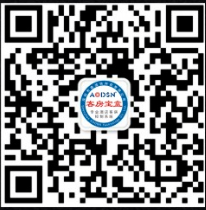 The public
Mobile terminal
Copyright © 2022 Shenzhen AODSN Technology Co., Ltd | SEO Tags