Stability of product quality and price advantage, products have been more than 30 countries around the world, more than 5000 hotels, hotel, etc
---
Xinghui International Hotel
---
Hotel name: Xinghui International Hotel Guest rooms: 325 Star rating: ★★★★★ Products used: a full set of touch screen room control system
Hotel Introduction: Zhaoqing International Hotel is located on Kangle North Road, Duanzhou District, Zhaoqing, adjacent to Qixingyan Archway, International Plaza, Yuegao Bookstore, Furong Park, etc., adjacent to the bus station, railway station, and Archway Square.
In the building where the hotel is located, there are Wal-Mart, KFC, McDonald's, and Kung Fu. It is very convenient for eating, shopping, especially suitable for family travel. The room is big, spacious and bright, the bed is very comfortable, especially the hot water is great.
Children can also play in the children's playground; adults can go to KTV to sing, play cards in the chess and card room, or go to the sauna to relax.
The restaurant is hidden in a 2,000-square-meter Thai-style garden. The restaurant covers an area of ​​about 800 square meters. There are 120 indoor dining seats and 14 special private rooms. It also specially hired a team of famous chefs to open a very distinctive "Global Western Restaurant".
There are also 7 meeting rooms ranging in size from 35 to 550 square meters. You can overlook the beauty of Xinghu Lake in the east and the beauty of the West River in the south. With the professional MICE team, you can fully integrate into the fun of nature while meeting.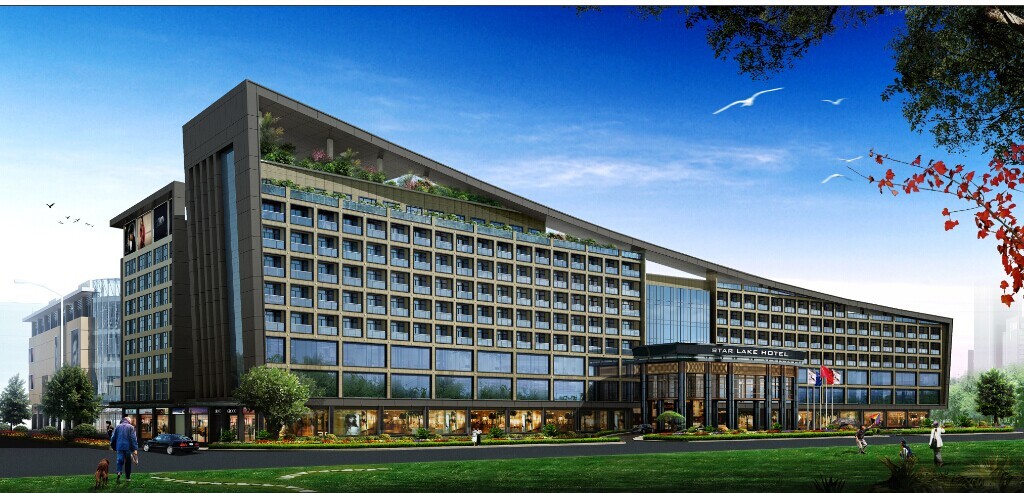 Hong Kong audi letter industrial co., LTD
Shenzhen audi letter technology co., LTD
Headquarters add:2nd Floor, Building 27, Baolong First Rd, Longgang District, Shenzhen, China
Hong Kong add: 610 Nathan Road, mongkok, Kowloon, Hong Kong Hollywood business center building, 1318-19
Tel:+86-755-28115911 / 23093366
E-mail:aodsn@aodsn.com
International standing:www.aodsn.com
Domestic standing:www.aodsn.cn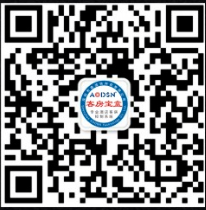 The public
Mobile terminal