Stability of product quality and price advantage, products have been more than 30 countries around the world, more than 5000 hotels, hotel, etc
---
doubletree by hilton guangzhou
---
Hotel name: DoubleTree by Hilton Guangzhou Rooms: 328 Star rating: ★★★★★ Products used: Customized electronic door plate system
Hotel Introduction: DoubleTree by Hilton Hotel Guangzhou is located in Yuexiu District, with a superior geographical location. This is the core area of ​​the Central Business District, only a few minutes away from government agencies, restaurants, shopping centers and many attractions, and only 8 minutes away from Guangzhou Railway Station. It is only a 45-minute drive from Guangzhou Baiyun International Airport. The hotel is within walking distance of two subway stations, providing easy access to all parts of the city. In order to express the hotel's enthusiasm and care to every guest, when you check in, the hotel will present you with a signature Doubletree by Hilton chocolate cookie, looking forward to your arrival.
The 305 hotel rooms are distributed from the 25th floor to the 41st floor. Guests can fully enjoy the bright city view and the charming Yuexiu Park through the full floor-to-ceiling glass windows. Rooms over 38 square meters provide well-equipped facilities, including Wi-Fi, bathroom TV, 40-inch LCD TV, luxurious bathroom and the exclusive "Sweet Sleeper Bed" of Doubletree by Hilton Hotel. The thoughtful design and fresh style of the guest rooms allow you to immerse yourself in a comfortable and relaxing environment and keep energetic. Guests who choose to stay in the executive room can enjoy exclusive benefits such as free buffet breakfast, cocktails and Wi-Fi in the executive lounge on the 39th floor.
The hotel offers a world-class spa center, experience professional and meticulous services from pedicure, massage to facial care. In the sunny afternoon, you can spend a comfortable and comfortable time on the outdoor terrace of the hotel, which is equipped with a constant temperature swimming pool, a special swimming pool for children, a hydromassage bed, a hot tub, a 24-hour fitness center, a sauna and a steam room, etc. Leisure facilities, guests who like chess and cards can compete with friends in the game room.
The hotel opened in December 2013, the main building is 41 floors high, with a total of 305 rooms (sets)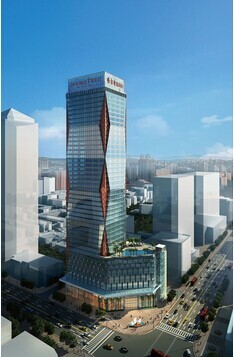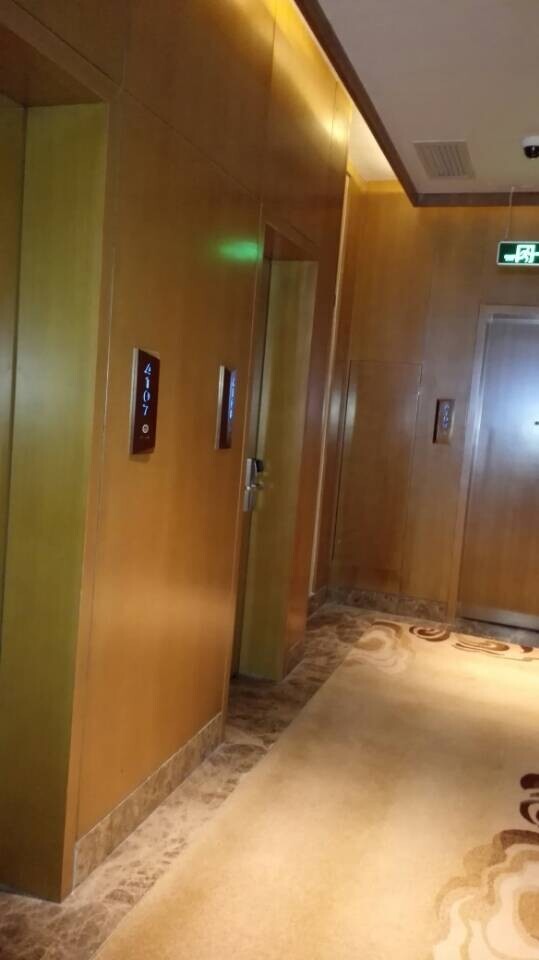 Hong Kong audi letter industrial co., LTD
Shenzhen audi letter technology co., LTD
Headquarters add:2nd Floor, Building 27, Baolong First Rd, Longgang District, Shenzhen, China
Hong Kong add: 610 Nathan Road, mongkok, Kowloon, Hong Kong Hollywood business center building, 1318-19
Tel:+86-755-28115911 / 23093366
E-mail:aodsn@aodsn.com
International standing:www.aodsn.com
Domestic standing:www.aodsn.cn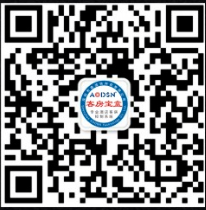 The public
Mobile terminal