Stability of product quality and price advantage, products have been more than 30 countries around the world, more than 5000 hotels, hotel, etc
---
Zhejiang Huzhou Soochow Mingdu Hotel
---
Hotel name: Dongwu Mingdu Hotel, Huzhou, Zhejiang Rooms: 603 Star rating: ★★★★★ Product used: Customized electronic door plate system
Hotel introduction: Dongwu New Century Grand Hotel Huzhou is invested and built by Zhejiang Great Soochow Group, a five-star hotel fully managed by New Century Hotel Group, the largest private high-star chain hotel group in China and the second largest hotel group in China. Standard business conference hotel.
The hotel is located in the "Longding Building" in the west tower of Soochow International Plaza. It is located in the center of Huzhou. It is adjacent to Jiangnan Industry and Trade Street, the main road of the city in the east. Bronze Bridge and Feifeng Bridge are separated from east to west. It is the frontier of Huzhou's development now and in the future. Geography Great location. The hotel is about 15 minutes' drive from Huzhou High-speed Railway Station, and within 10 minutes' drive from Lianhuazhuang, Tiefo Temple, Feiying Tower and other scenic spots in Huzhou City. The transportation is very convenient.
The hotel has a construction area of ​​about 90,000 square meters, a total of 57 floors, and a height of 288 meters. It is the tallest building in northern Zhejiang. The hotel has 603 luxurious rooms, more than 2,000 dining seats, 18 dining boxes with different styles, and 8 top-floor sightseeing boxes. On the third floor of the hotel, there are multi-functional halls, conference halls, business centers and other high-end meeting supporting facilities, including a 12-meter-high, nearly 1,500-square-meter Huzhou chief banquet hall for thousands of people. Indoor golf, swimming pool, beauty salon, chess and card room, SPA, gymnasium and other recreational facilities are all available. The hotel has a beautiful environment and luxurious facilities, all of which show the extraordinary noble style of Kaiyuan high-end business conference hotel.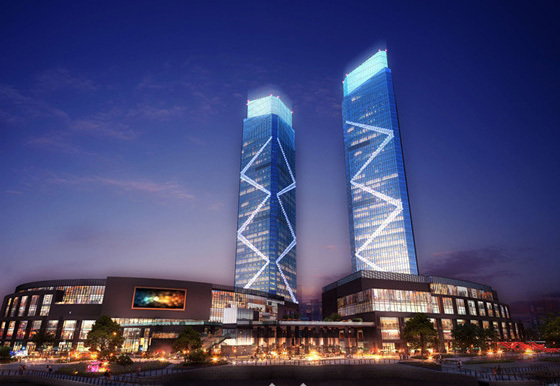 Hong Kong audi letter industrial co., LTD
Shenzhen audi letter technology co., LTD
Headquarters add:2nd Floor, Building 27, Baolong First Rd, Longgang District, Shenzhen, China
Hong Kong add: 610 Nathan Road, mongkok, Kowloon, Hong Kong Hollywood business center building, 1318-19
Tel:+86-755-28115911 / 23093366
E-mail:aodsn@aodsn.com
International standing:www.aodsn.com
Domestic standing:www.aodsn.cn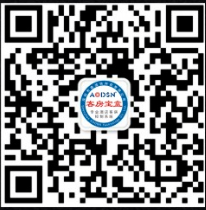 The public
Mobile terminal