Stability of product quality and price advantage, products have been more than 30 countries around the world, more than 5000 hotels, hotel, etc
---
Shenzhen Shekou Hilton Nanhai Hotel
---
Hotel name: Shenzhen Shekou Hilton Nanhai Hotel Rooms: 323 Star rating: ★★★★★ Products used: Customized electronic door plate system
Hilton Shenzhen Shekou Nanhai Hotel is located in the main area of ​​the coastal city belt on the west side of Shenzhen. The hotel is only 5 minutes away from Shekou Port subway station and Shekou Ferry Terminal, and it only takes 30 minutes from Shekou Ferry Terminal to Hong Kong International Airport. Guests can also take a one-hour ferry ride to Hong Kong Central, Macau International Airport or Zhuhai Airport. The most dynamic sea world in the west of Shenzhen, which integrates business and entertainment, is only a short distance from the hotel.
The hotel has a total of 323 spacious rooms and suites, and each well-designed stylish room will bring you an excellent and comfortable accommodation experience. Room facilities include wireless Internet access, 46-inch large-screen high-definition LCD TV, multimedia connectors, etc., allowing you to relax and rejuvenate. Guests staying in executive rooms and suites can also enjoy exclusive services in the executive lounge on the 15th floor, including free breakfast, afternoon tea and happy hour drinks at dusk.
The hotel's six distinctive restaurants and bars will bring you wonderful gourmet experience, from all-day buffet to authentic Cantonese cuisine, Western barbecue, fresh seafood and poolside snacks, etc., guests can enjoy a wide selection of delicious dishes At the same time, you can also see the spectacular sea view outside. When night falls, you can also choose to enjoy the cool music created by DJ in the exquisite and elegant rooftop bar, and lean on the comfortable sofa to drink signature cocktails. Leisure facilities at the hotel include a spa, indoor and outdoor swimming pools, a 24-hour fitness center and a children's playground.
The 2,900-square-meter meeting and banquet space is suitable for holding various meetings and social gatherings, covering 14 flexible meeting and banquet facilities, equipped with advanced audio-visual equipment, wireless network covering all public areas and a 24-hour business center.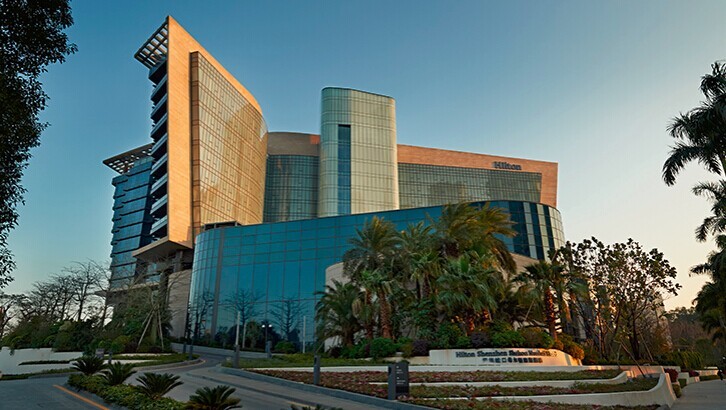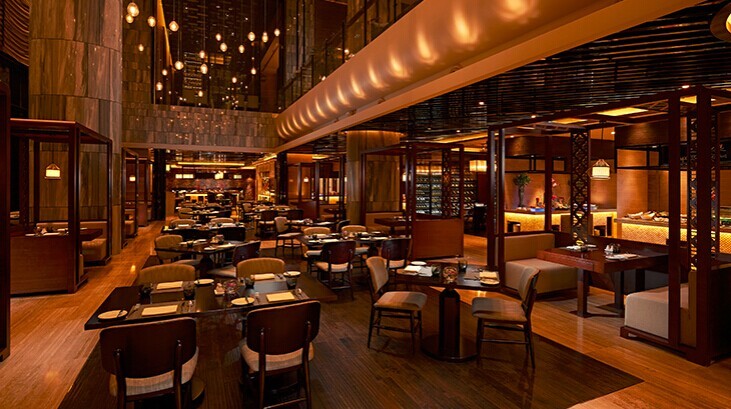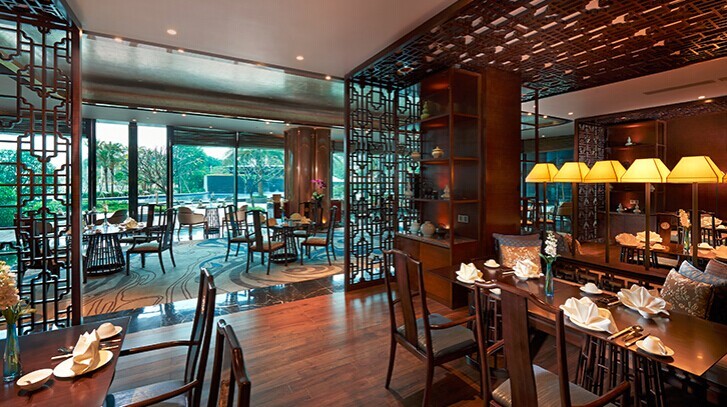 Hong Kong audi letter industrial co., LTD
Shenzhen audi letter technology co., LTD
Headquarters add:2nd Floor, Building 27, Baolong First Rd, Longgang District, Shenzhen, China
Hong Kong add: 610 Nathan Road, mongkok, Kowloon, Hong Kong Hollywood business center building, 1318-19
Tel:+86-755-28115911 / 23093366
E-mail:aodsn@aodsn.com
International standing:www.aodsn.com
Domestic standing:www.aodsn.cn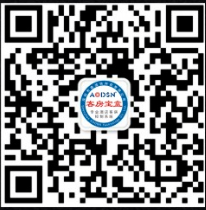 The public
Mobile terminal