Stability of product quality and price advantage, products have been more than 30 countries around the world, more than 5000 hotels, hotel, etc
AODSN once again joined hands with Yuda Group to build a high-end five-star hotel in Nanning_ Yuda International Hotel
03 Nov,2022
---
Hotel name: Yuda International Hotel
Star rating: ★★★★★
Number of rooms: 771
Products used: AODSN
Smart room treasure box networking control system and switch products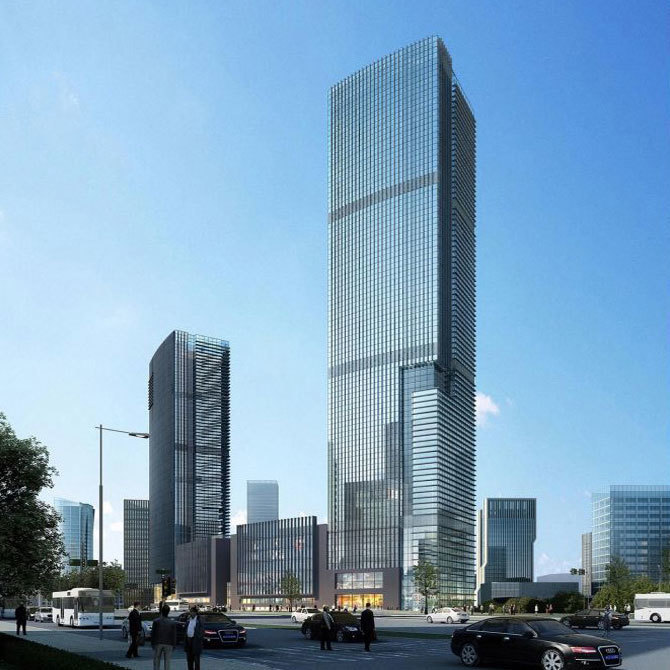 Nanning Yuda International Hotel is located at No. 16 Liangqing Road (beside the Leisure Park of Wuxiang New District Headquarters), at the intersection of Metro Lines 3 and 4, with convenient transportation and a usable area of ​​35,000 square meters.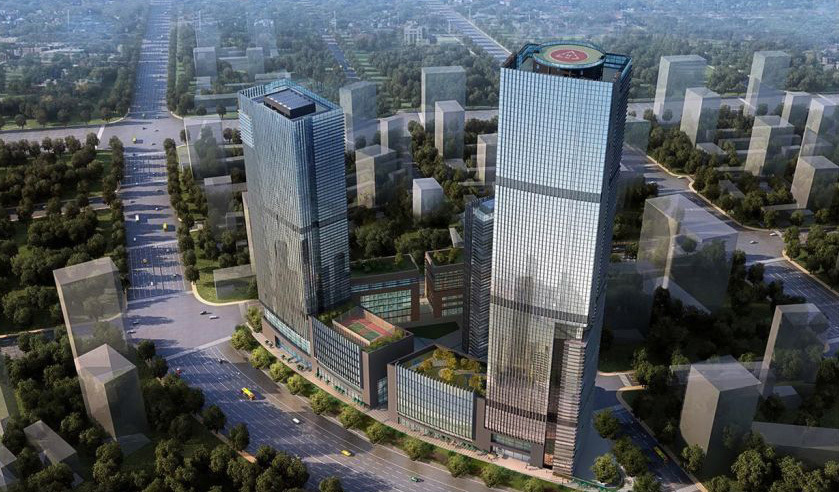 As a five-star hotel, Yuda Hotel includes guest rooms, multi-functional media meeting rooms, entertainment clubs, aerial tennis courts, spa clubs, etc. to meet business reception needs!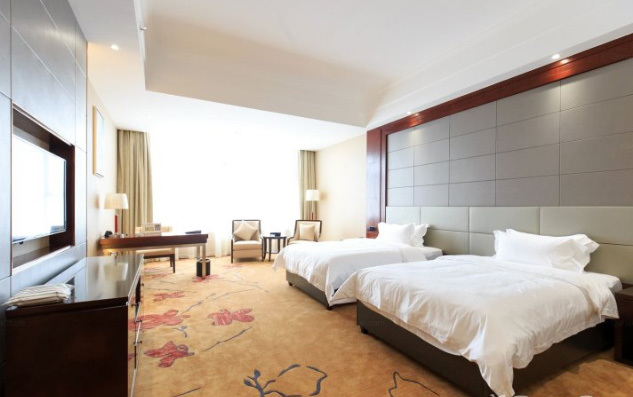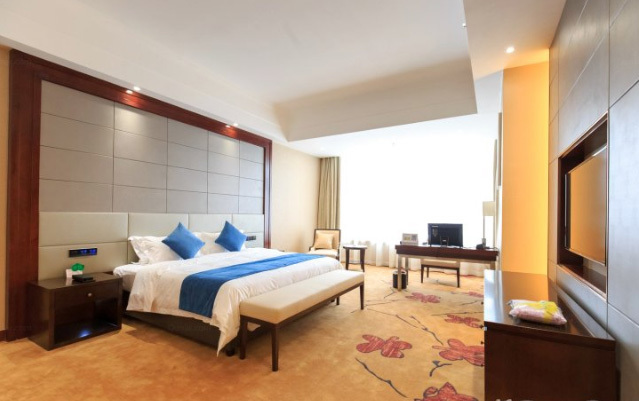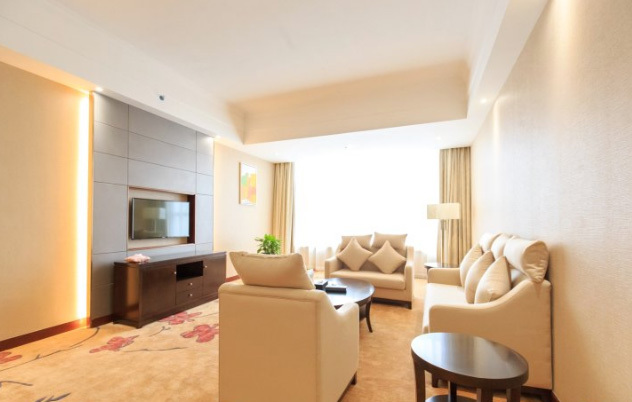 Nearby landscape resources: Wuxiang Headquarters Park, Wuxiangling Forest Park, Qingxiu Mountain, Wuxiang Lake Park and other scenic spots will surely feast your eyes.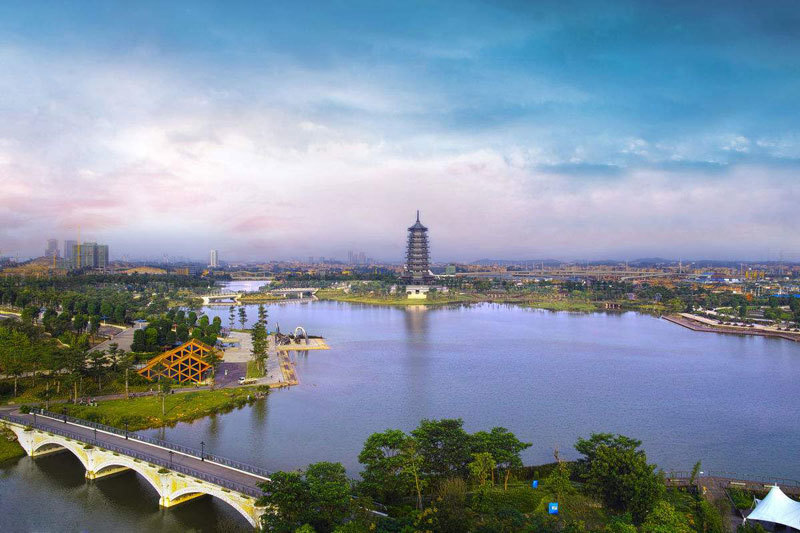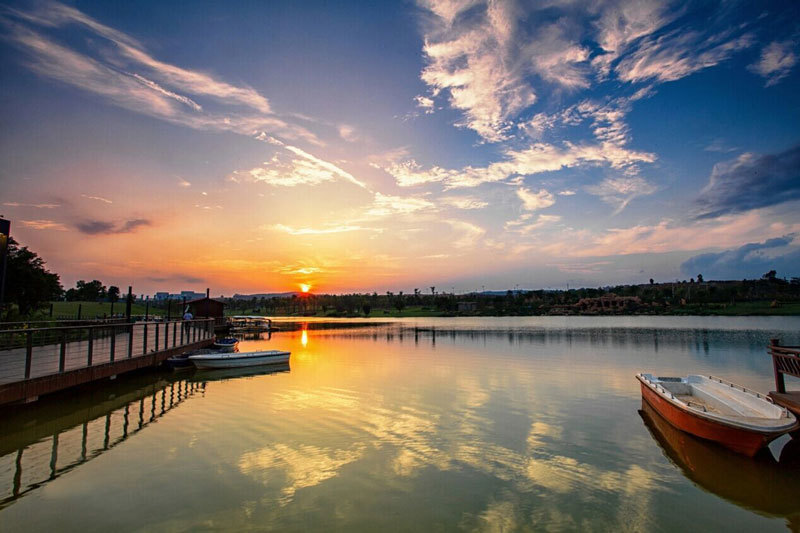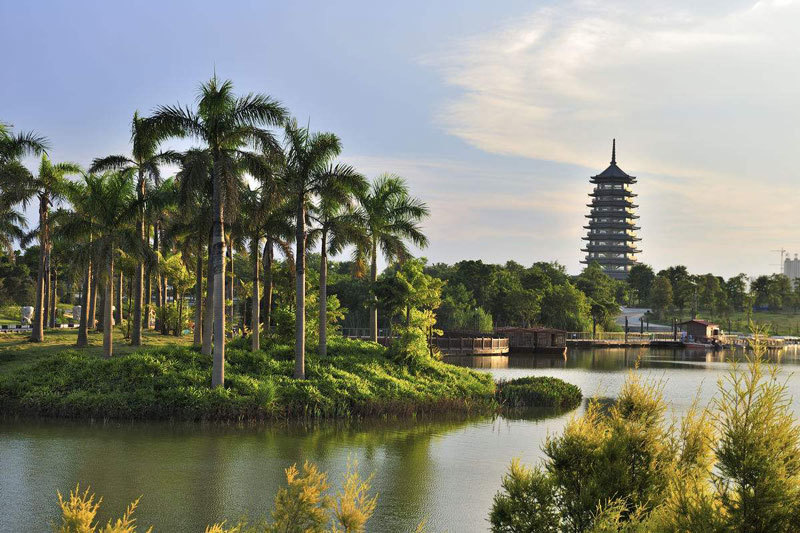 Shenzhen Audixin Technology Co., Ltd. is a leading domestic provider of intelligent energy-saving product production, development and production services for hotels and families around the world, providing intelligent and energy-saving products to promote the deep application of intelligent and energy-saving products in various fields to
improve economic benefits in various fields and promote social development.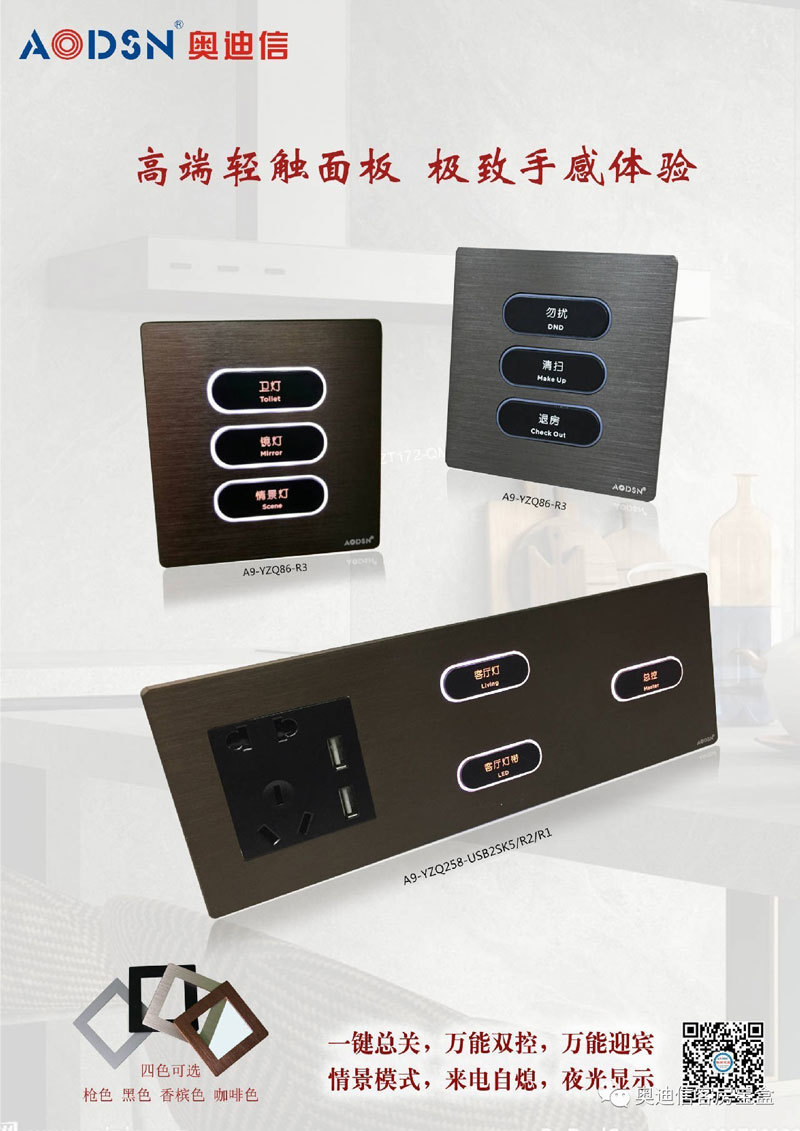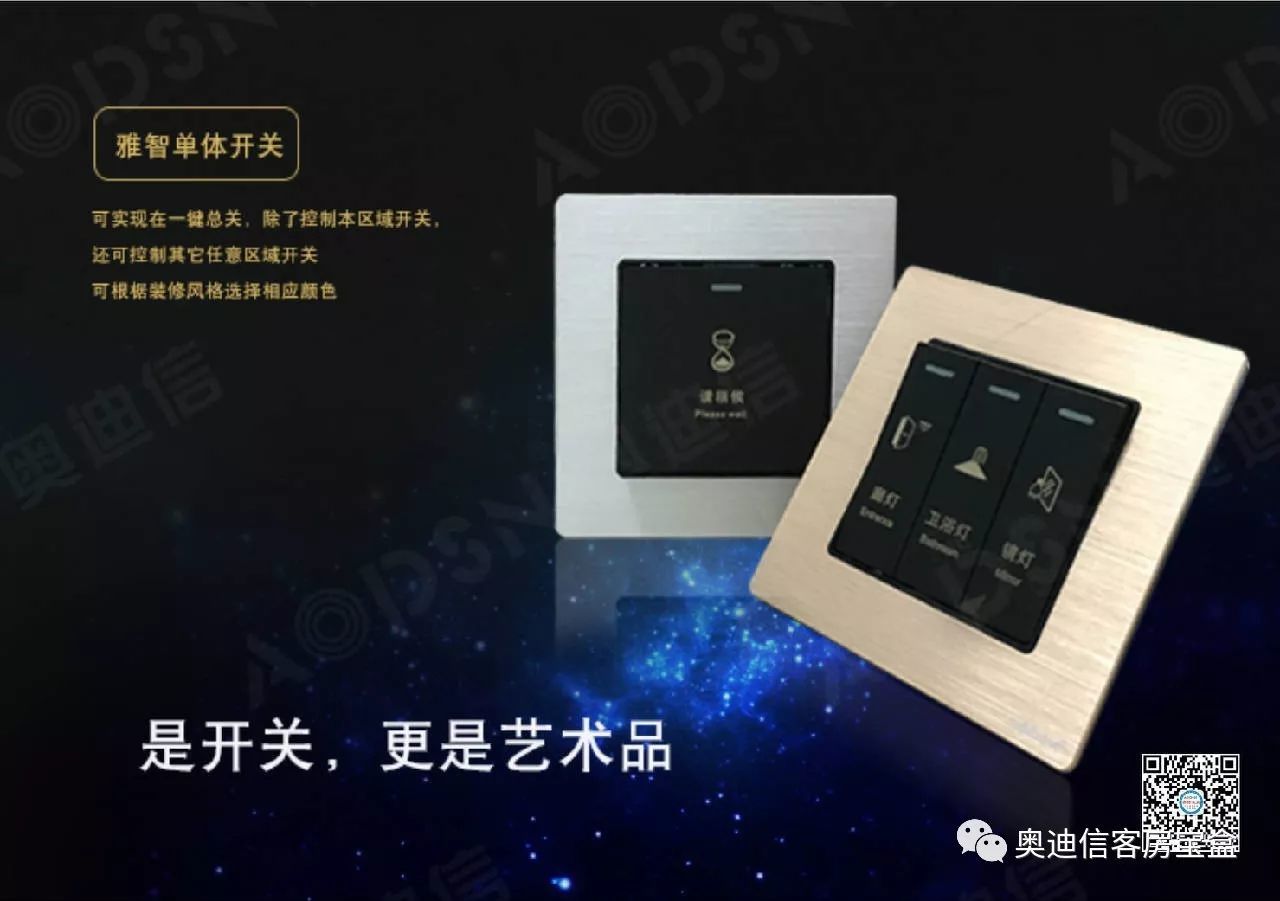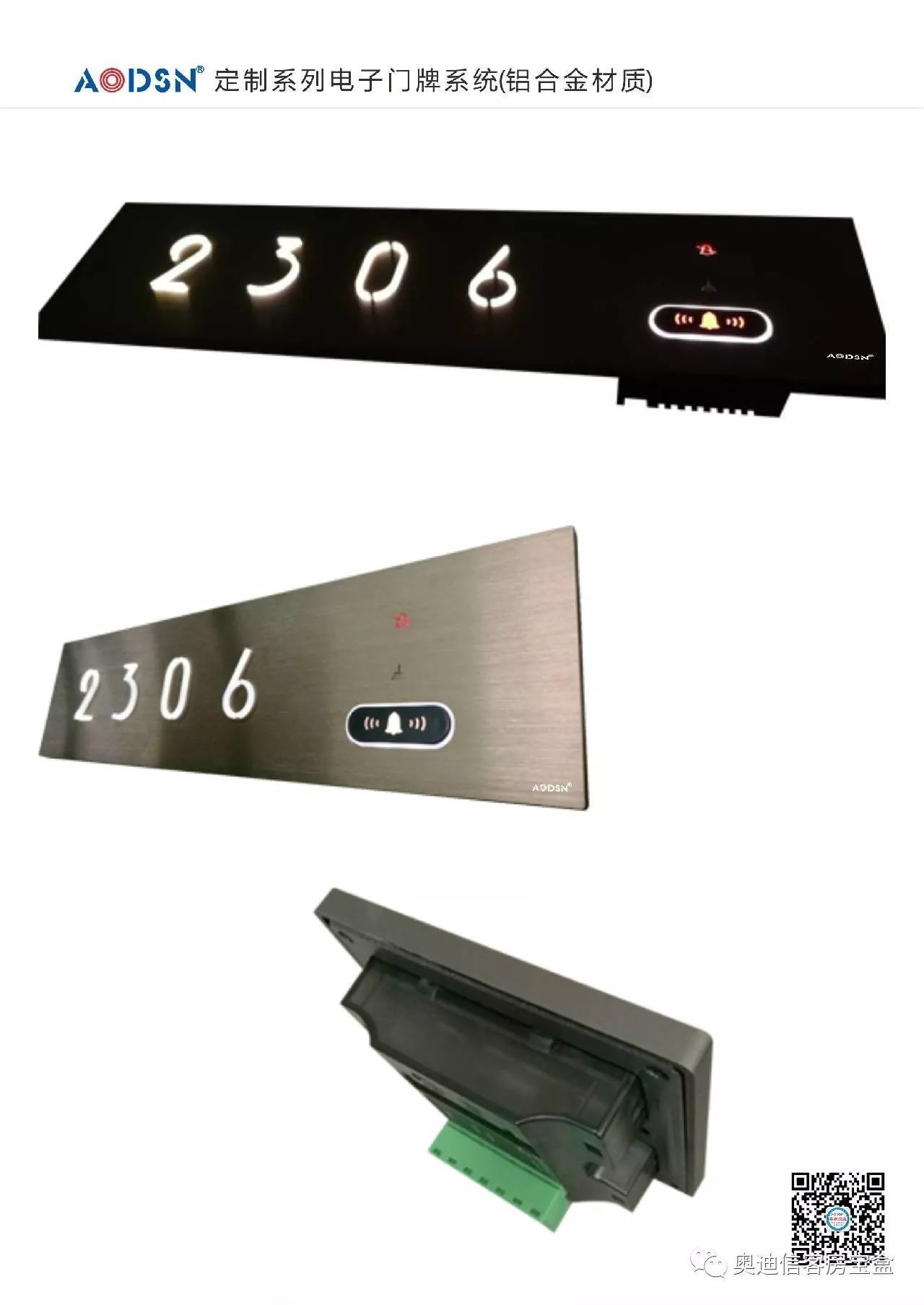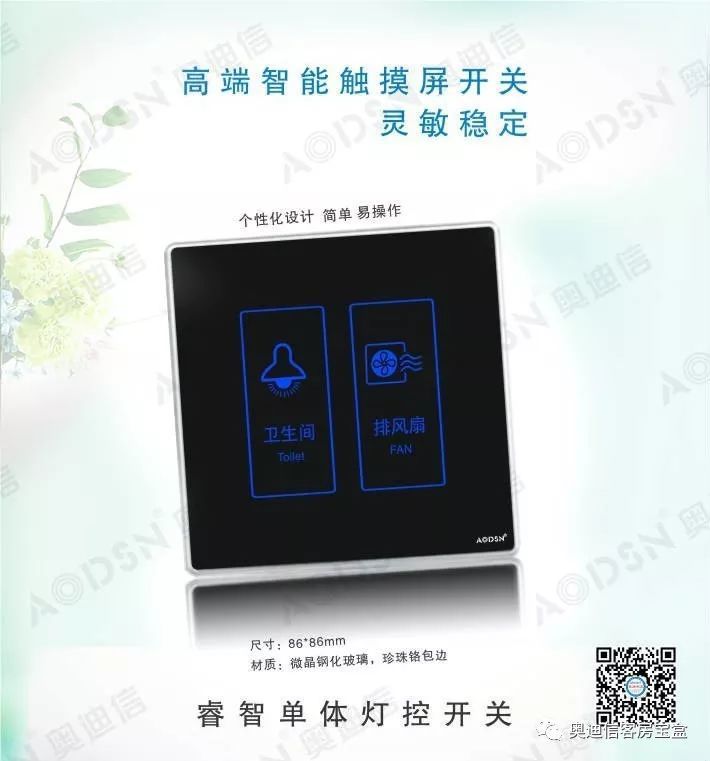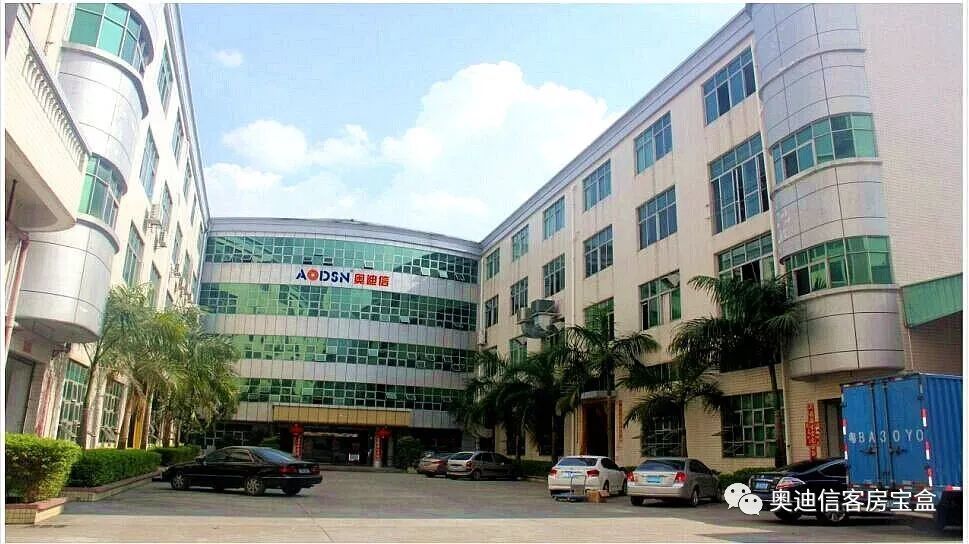 Aodsn Industry Co.,Limited
Shenzhen AODSN Technology Co., LTD
Headquarters add:2nd Floor, Building 27, Baolong First Rd, Longgang District, Shenzhen, China
Hong Kong add: Rooms 1318-19, 13/F, Hollywood Plaza, 610 Nathan Road, Mongkok, Kowloon, Hong Kong.
Tel:+86-755-28115911 / 23093366
E-mail:aodsn@aodsn.com
International :www.aodsn.com
Domestic :www.aodsn.cn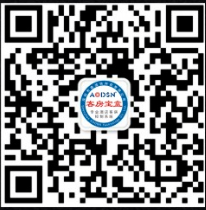 The public
Mobile terminal
Copyright © 2022 Shenzhen AODSN Technology Co., Ltd | SEO Tags