Stability of product quality and price advantage, products have been more than 30 countries around the world, more than 5000 hotels, hotel, etc
Good news: AODSN won the bid for the transformation project of intelligent guest control system panel of Yangzhou Jinghua Weijing Hotel
03 Nov,2022
---
Hotel name: Jinghua Metropark Hotel Yangzhou
Star rating: ★★★★
Number of rooms: 301
Products used: a complete set of intelligent customer control system panel renovation project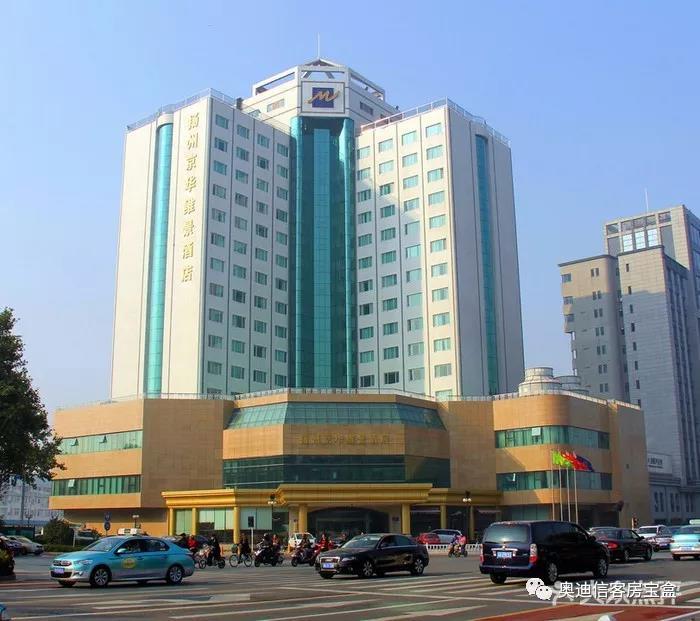 Jinghua Metropark Hotel Yangzhou is located on Wenchang Middle Road, only a 15-minute walk from the Slender West Lake Gate, and a 5-minute walk from Wenchang Pavilion and Siwang Pavilion.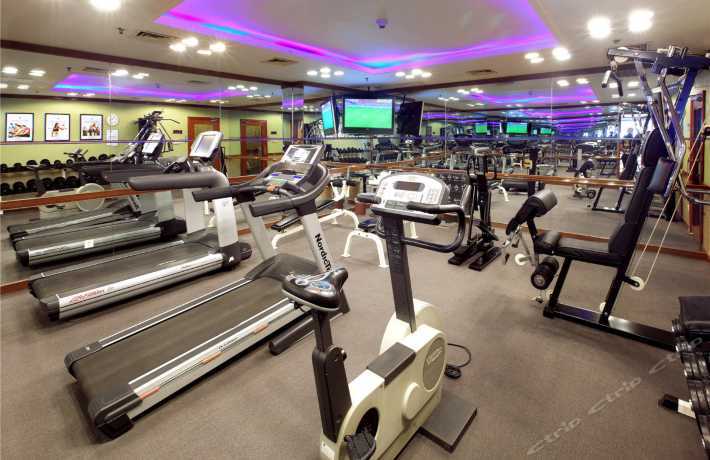 There is a centrally controlled air-conditioning system in the guest room, and the LCD TV can receive satellite channels such as CNN, NHK, and Phoenix Satellite TV.
The beds and quilts in the room are soft and comfortable, and the WIFI can be directly connected to the corresponding room number.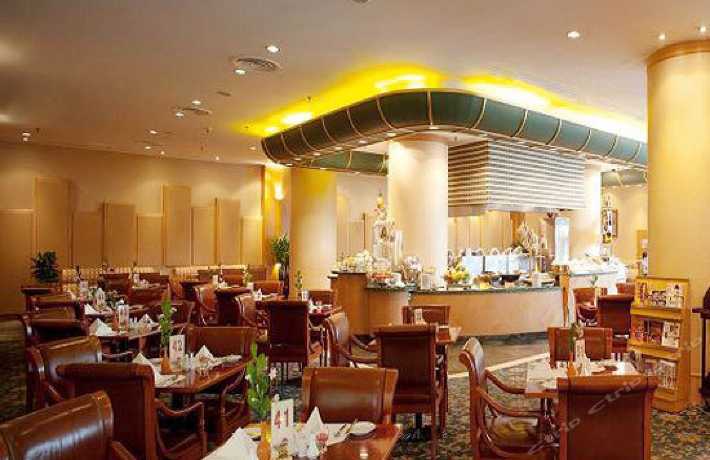 There is a self-service drinking tea in one corner of the hall, and a game blanket in the other corner with a lot of children's toys. Children can also play with other friends.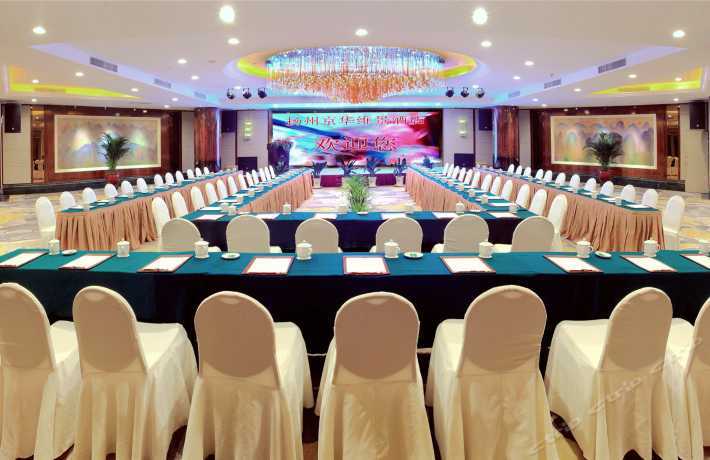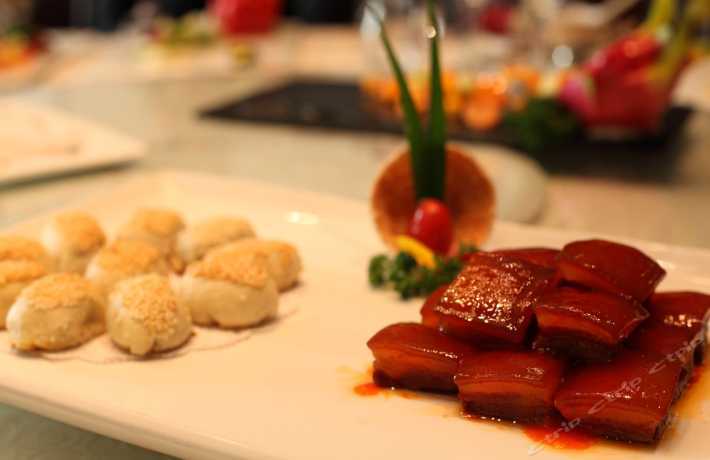 For guests who bring children to stay in the family room, children's beds, children's slippers, Johnson's shower gel, body lotion, etc. will be prepared in the room.
The authentic Huaiyang delicacies and exquisite Cantonese delicacies in Tang Palace Restaurant are full of praise;
you can also choose to go to the coffee shop to taste authentic Western and Asian delicacies leisurely.
The hotel has multi-functional banquet halls, meeting rooms, etc. All kinds of celebration receptions, singing and dancing evenings, wedding banquets, etc. are held here.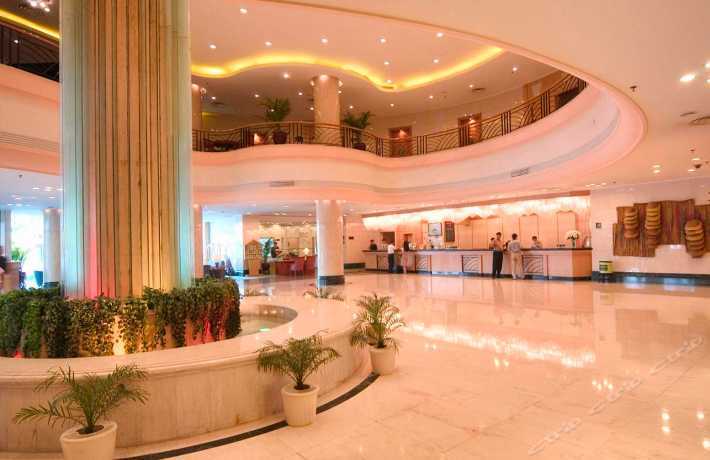 Aodsn Industry Co.,Limited
Shenzhen AODSN Technology Co., LTD
Headquarters add:2nd Floor, Building 27, Baolong First Rd, Longgang District, Shenzhen, China
Hong Kong add: Rooms 1318-19, 13/F, Hollywood Plaza, 610 Nathan Road, Mongkok, Kowloon, Hong Kong.
Tel:+86-755-28115911 / 23093366
E-mail:aodsn@aodsn.com
International :www.aodsn.com
Domestic :www.aodsn.cn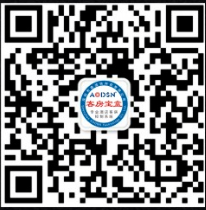 The public
Mobile terminal
Copyright © 2022 Shenzhen AODSN Technology Co., Ltd | SEO Tags