Stability of product quality and price advantage, products have been more than 30 countries around the world, more than 5000 hotels, hotel, etc
Good news: AODSN intelligent guestroom treasure box networking control system won the bid for Nanning Chamberlain International Hotel
03 Nov,2022
---
Hotel Name: Chamberlain International Hotel
Star rating: ★★★★★
Number of rooms: 254
Product: A full set of intelligent guest room treasure box networking control system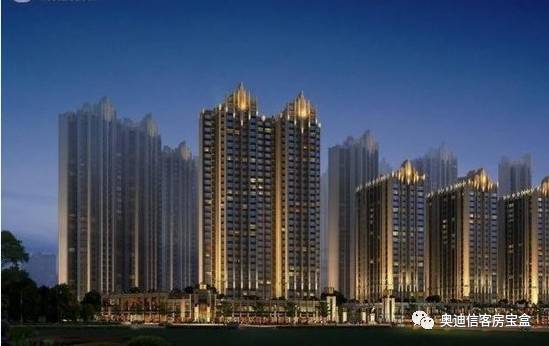 Nanning Chamberlain International Hotel is located in the southeast corner of Meiquan 1612 Project, No. 29, Yunjing Road, Nanning City. It
belongs to the central residential area of ​​Fengling North in Nanning, with beautiful scenery and convenient transportation.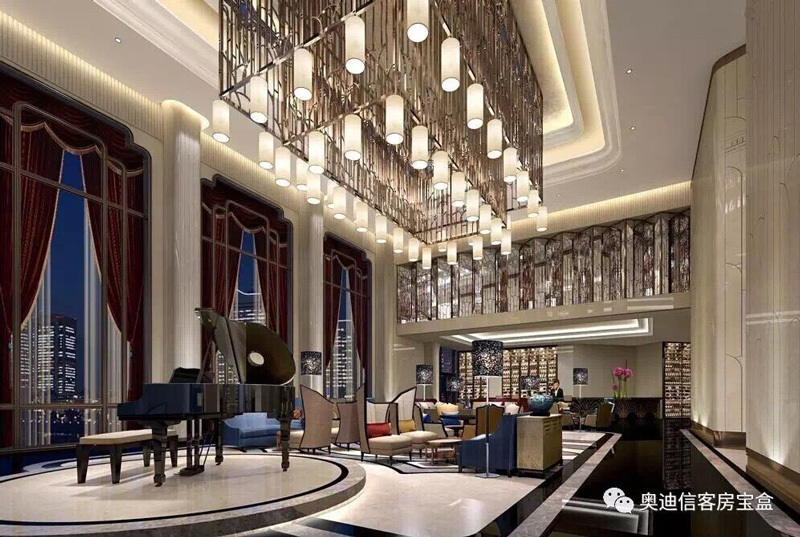 Chamberlain International Hotel is a 20-story building with a total construction area of ​​more than 27,000 square meters. The hotel has 254 guest rooms of various types, built according to five-star standards. The hotel integrates accommodation, catering, and entertainment. The hotel rooms are elegantly decorated and modern
facilities are complete .
The hotel conference center has meeting and banquet venues for more than 500 people, as well as meeting rooms of various sizes and modern audio-visual conference facilities.
More than 10 luxurious catering boxes with unique styles and nearly 1,000 square meters of Chinese food banquet hall.
In order to meet the multi-level needs of guests, the hotel also has supporting services such as lobby bar, parking lot, ticket agency, visa and so on.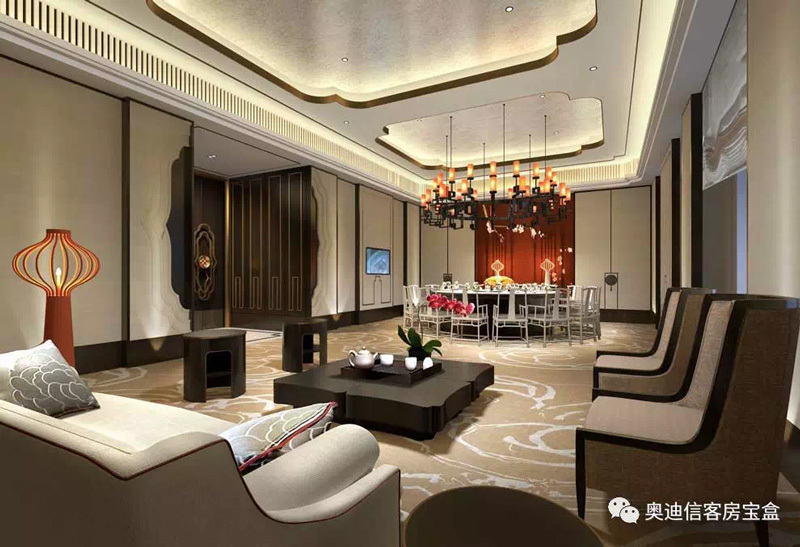 It is an ideal place for you to travel and relax, host meetings, hold wedding banquets and various business activities.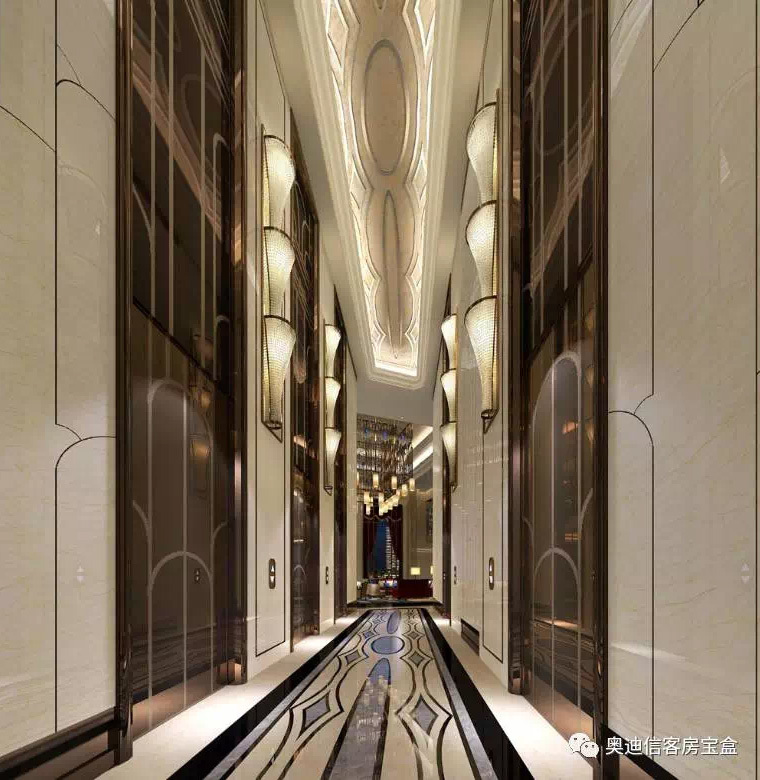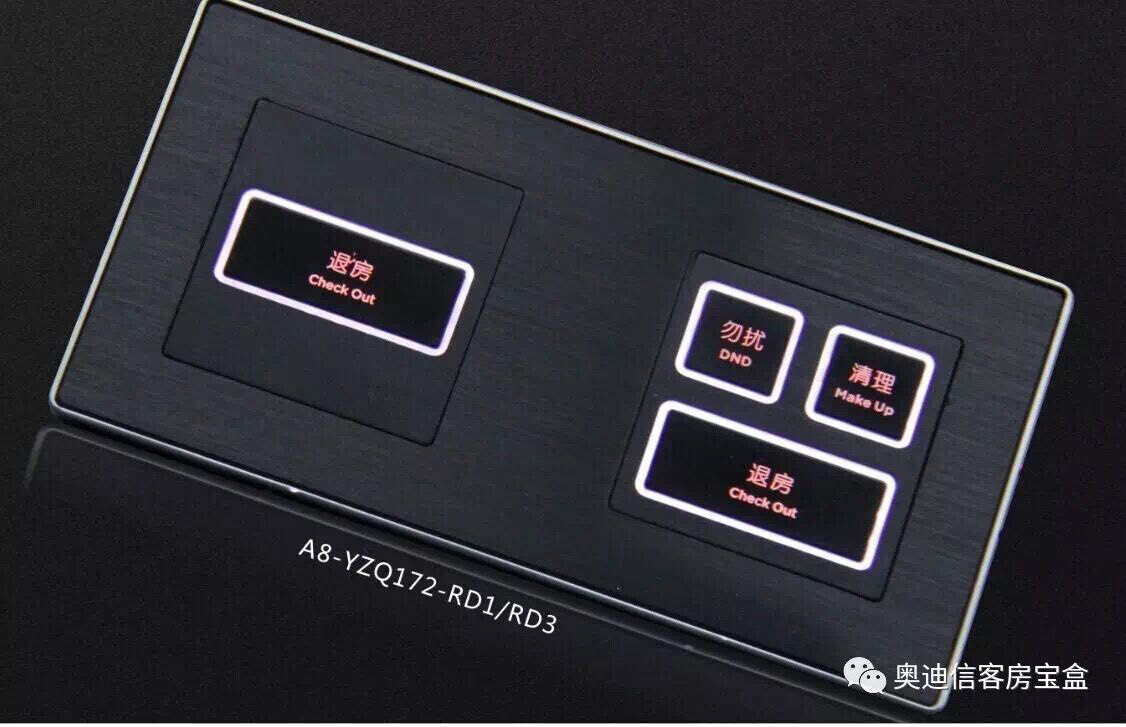 Aodsn Industry Co.,Limited
Shenzhen AODSN Technology Co., LTD
Headquarters add:2nd Floor, Building 27, Baolong First Rd, Longgang District, Shenzhen, China
Hong Kong add: Rooms 1318-19, 13/F, Hollywood Plaza, 610 Nathan Road, Mongkok, Kowloon, Hong Kong.
Tel:+86-755-28115911 / 23093366
E-mail:aodsn@aodsn.com
International :www.aodsn.com
Domestic :www.aodsn.cn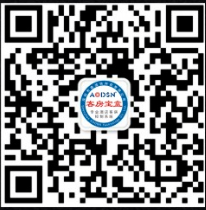 The public
Mobile terminal
Copyright © 2022 Shenzhen AODSN Technology Co., Ltd | SEO Tags