Stability of product quality and price advantage, products have been more than 30 countries around the world, more than 5000 hotels, hotel, etc
Warmly welcome the leaders of Evergrande Group Design Institute, one of the world's top 500 enterprises, to visit AODSN for inspection and guidance
03 Nov,2022
---
On September 12, 2017, a delegation from the world's top 500 companies and a well-known Chinese enterprise Evergrande Group visited Shenzhen Aodsn Technology Co., Ltd. for inspection and guidance.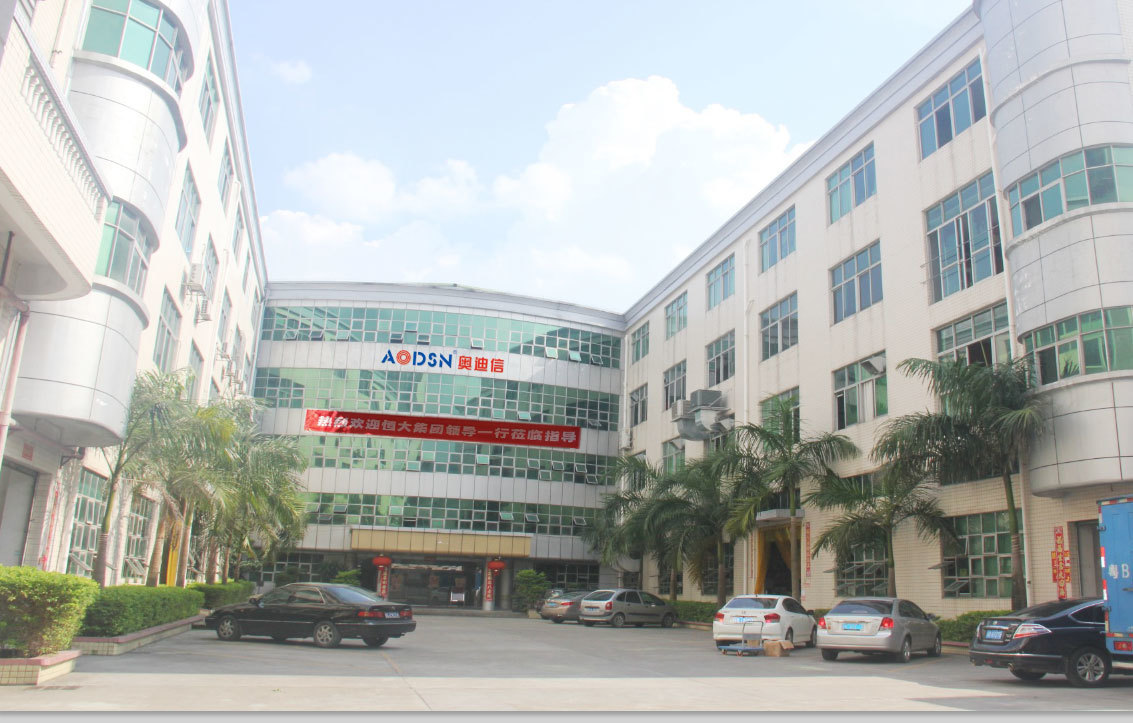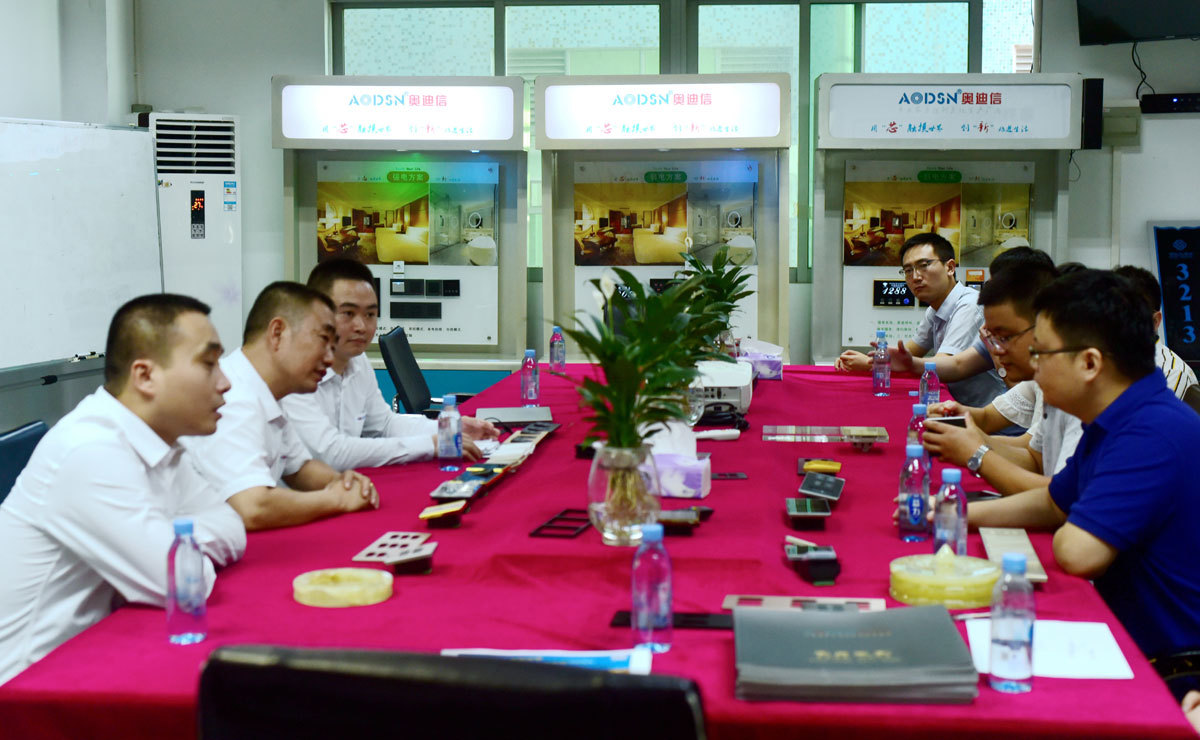 The founder of AODSN introduced in detail the development of AODSN in the past 11 years and the strategic planning for the next five years to the leaders of the Design Institute of Evergrande Group. The leaders of the Design Institute of Evergrande Group affirmed the products and company development strategy of Audixin to a certain extent, and jointly discussed the development and new trends of the future smart switch panel industry, and put forward valuable suggestions!
The delegation carefully read our product brochure and raised various questions, and the general manager of the company answered them one by one.
9:10 a.m.: The front-line production staff of Audixin Company are working in an orderly manner, and the Evergrande delegation, led by Manager Mao of the company, conducts a visit and guidance.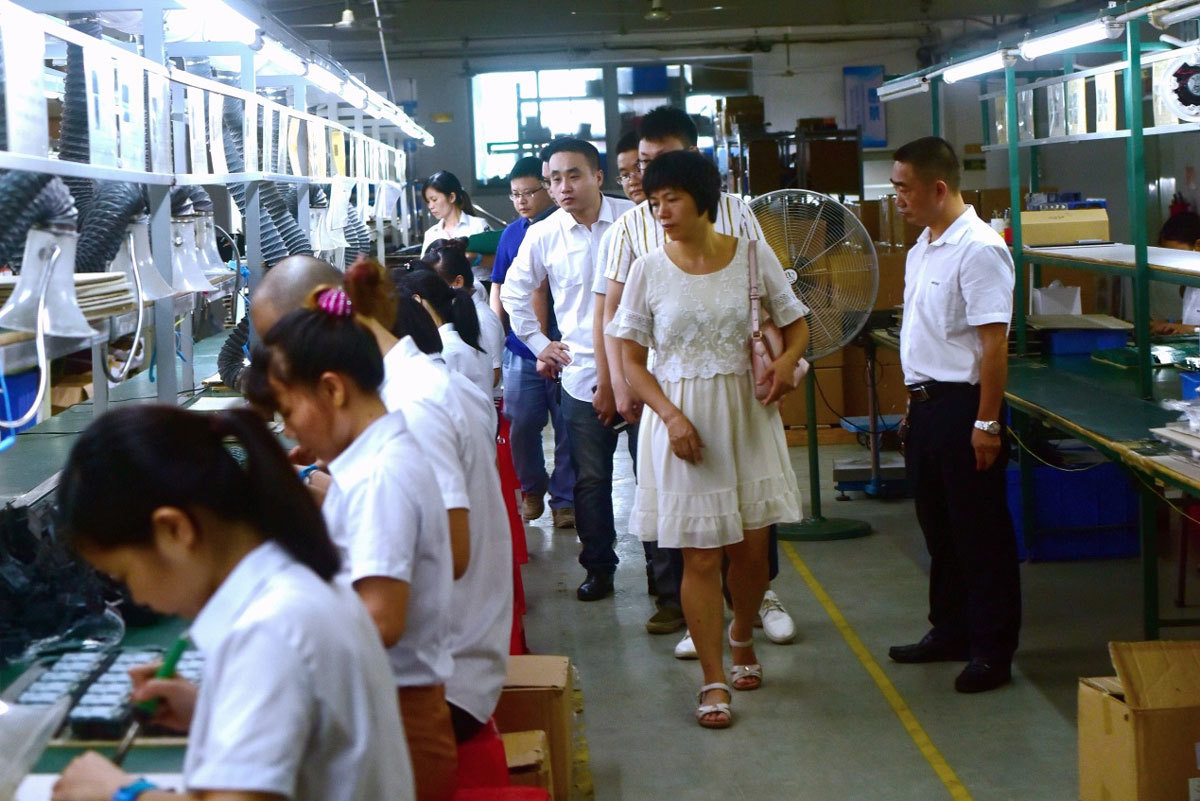 The production department and the general manager of the company are discussing relevant issues with the entourage of the delegation and listening to suggestions!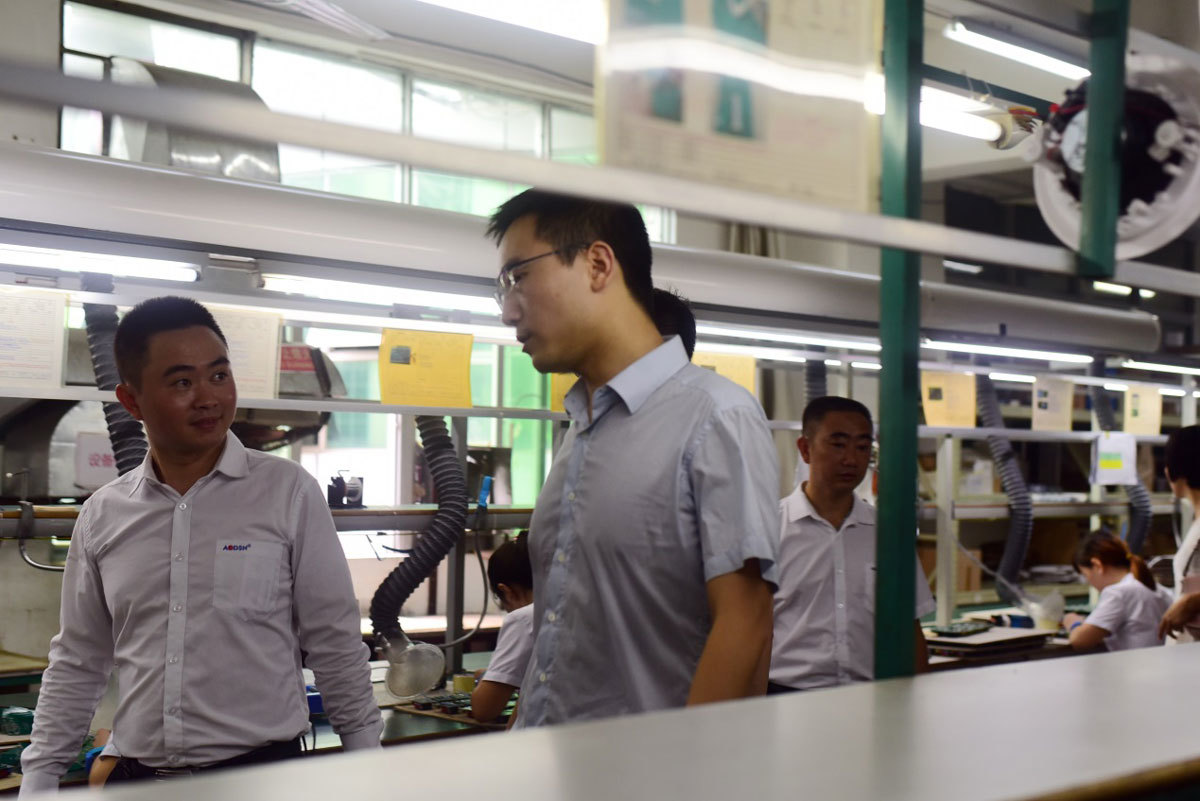 In the model production area, the two leaders of the inspection team are carefully inspecting the samples just made by our company.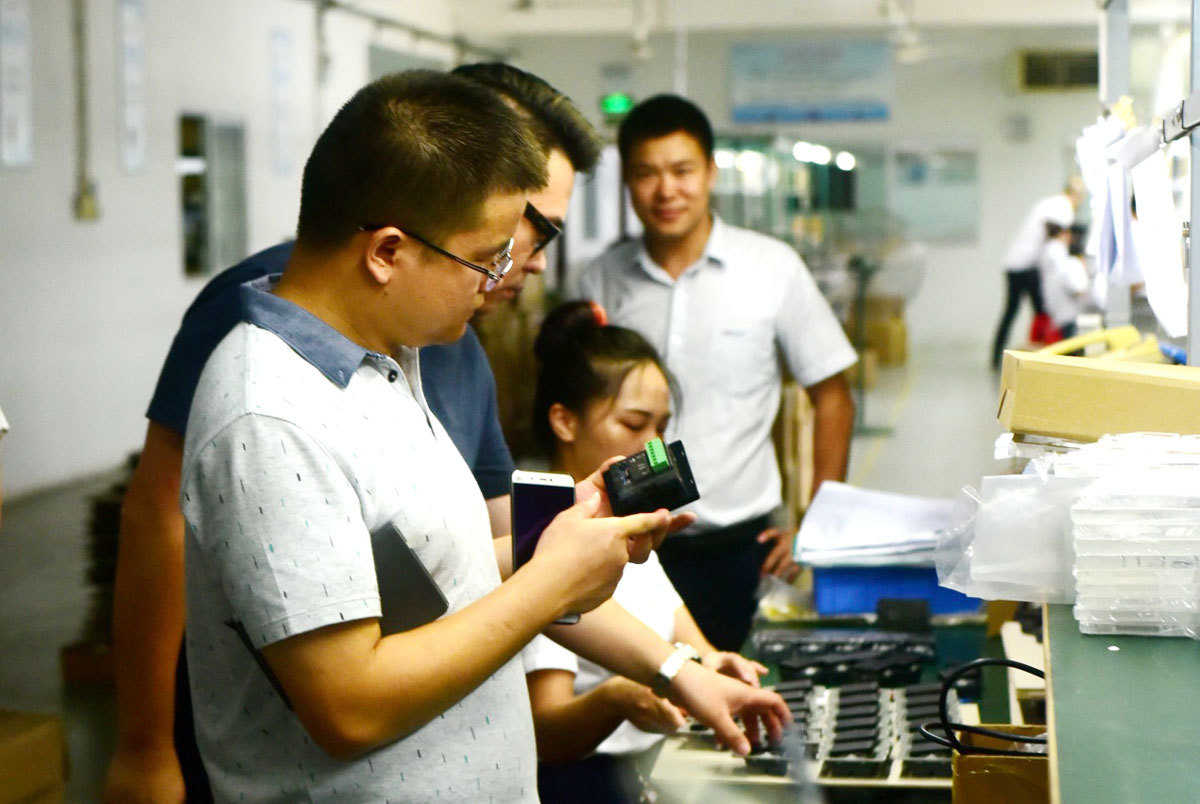 At 9:35 in the morning, at the maintenance station, two leaders of the company are accompanying the two leaders on the inspection tour.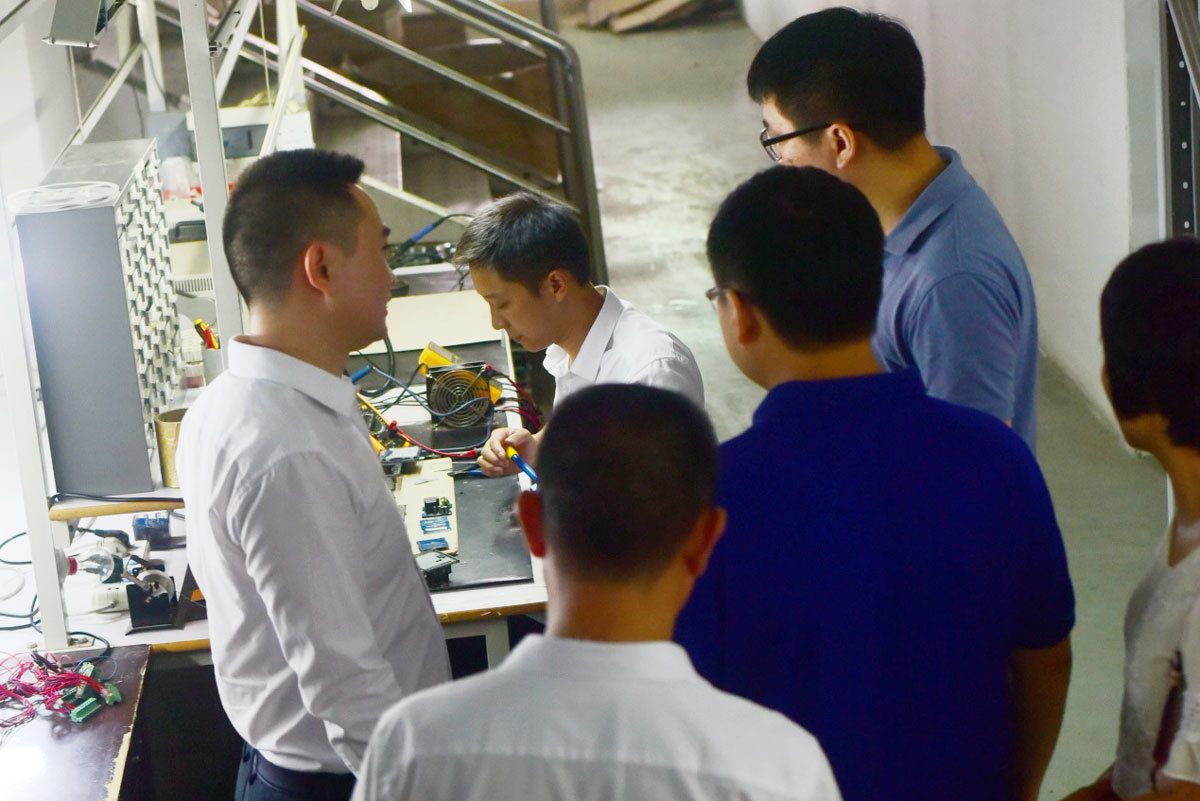 At 10:10 in the morning, in the test room, the general manager of the company was explaining the test process to the delegation in detail.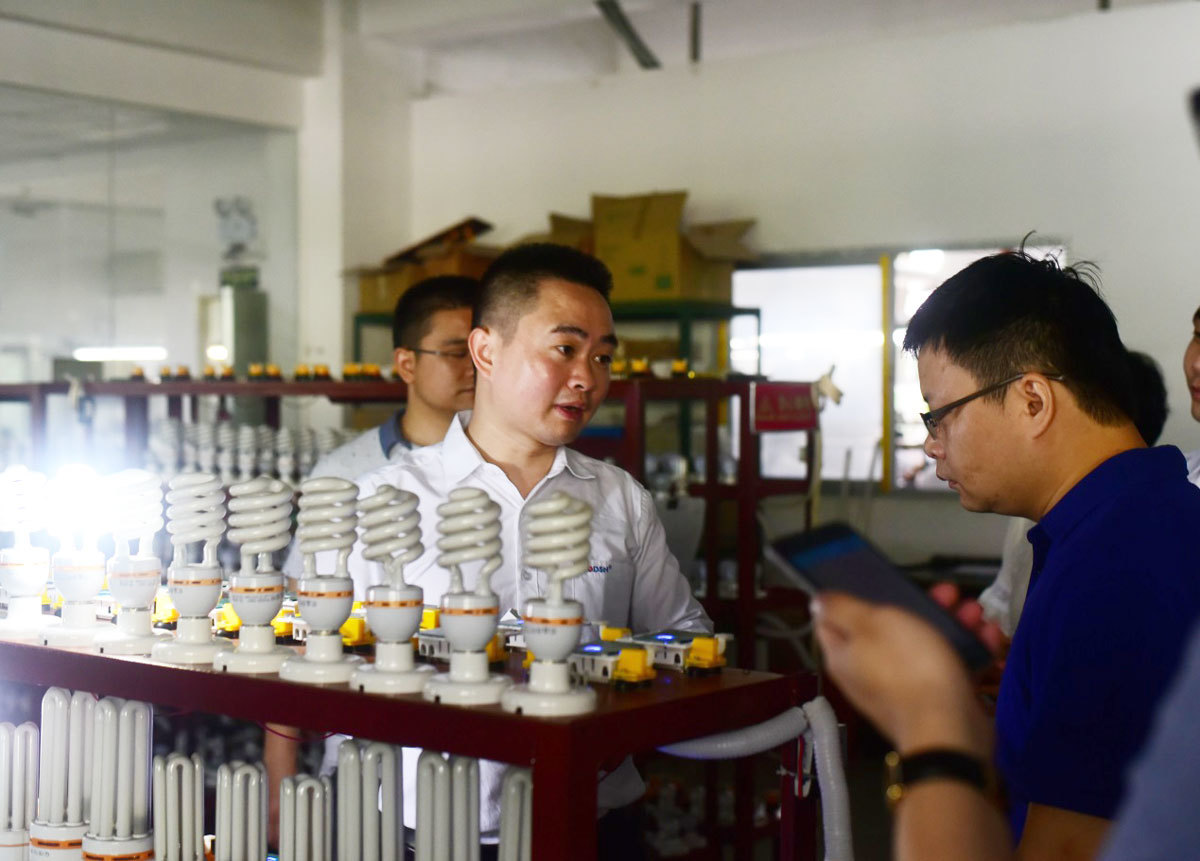 The visit of Evergrande Group is a good start, and it is an opportunity for Audixin. We Audixin people will definitely seize the opportunity, continue to innovate, and go all out to contribute to the smart hotel and smart home improvement industries!
Aodsn Industry Co.,Limited
Shenzhen AODSN Technology Co., LTD
Headquarters add:2nd Floor, Building 27, Baolong First Rd, Longgang District, Shenzhen, China
Hong Kong add: Rooms 1318-19, 13/F, Hollywood Plaza, 610 Nathan Road, Mongkok, Kowloon, Hong Kong.
Tel:+86-755-28115911 / 23093366
E-mail:aodsn@aodsn.com
International :www.aodsn.com
Domestic :www.aodsn.cn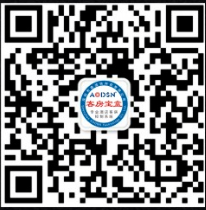 The public
Mobile terminal
Copyright © 2022 Shenzhen AODSN Technology Co., Ltd | SEO Tags